Description
The all-new F-86 Sabre vest features premium foam and reinforced nylon providing comfort and durability. The patented internal 3 buckle design eliminates belt snags and provides safety and comfort.

Features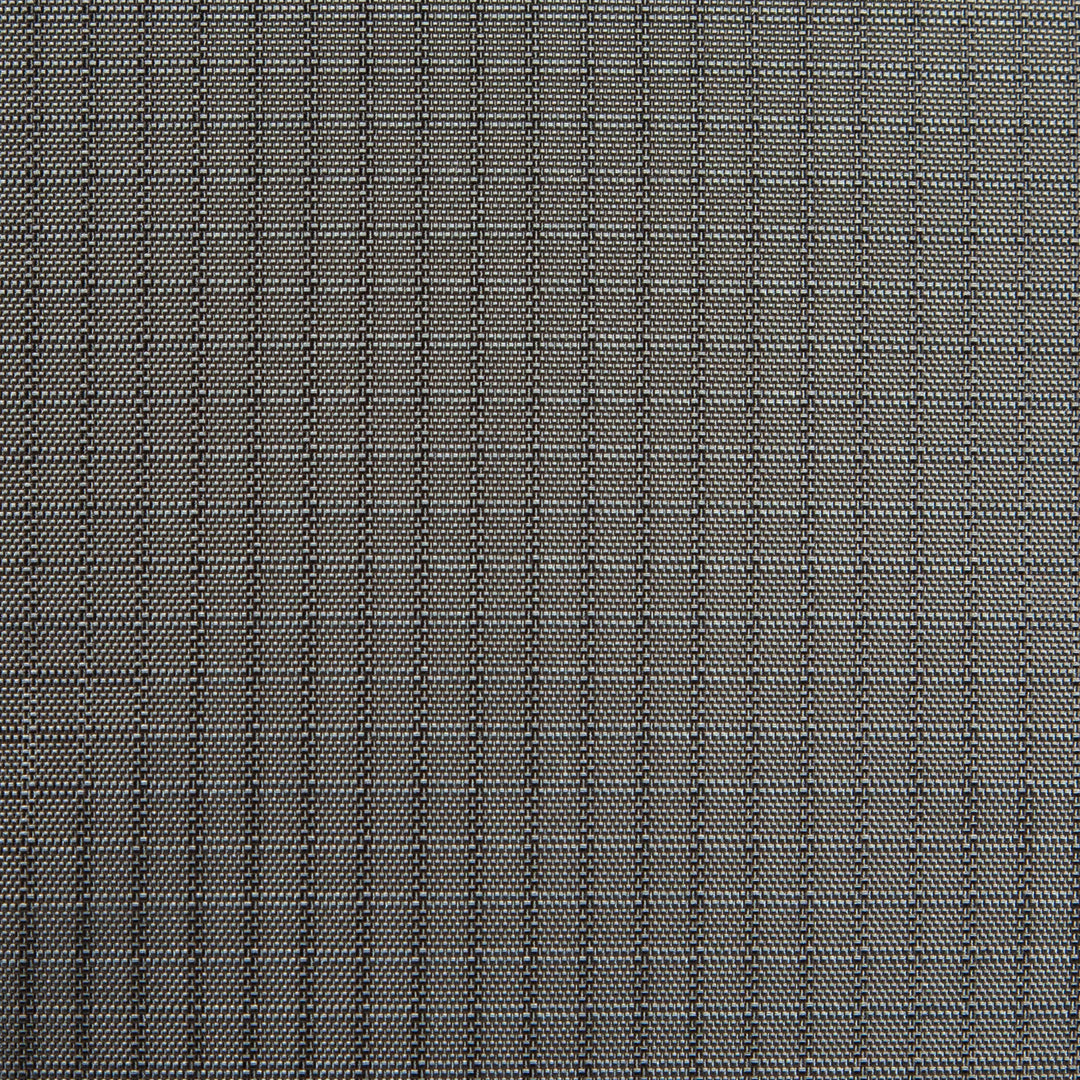 REINFORCED NYLON


Nylon dries faster than neoprene making it lighter. We use a UV safe nylon making it more durable and longer lasting.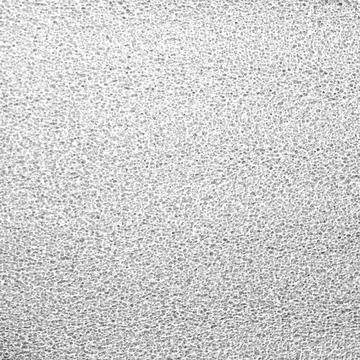 AERO-JET FOAM

Its what makes the vest float but what makes it awesome is its extremely soft and pillowy. Some vests have layered foam (3-5 layers like a club sandwich), this one doesn't, its one solid piece of foam making it more flexible and durable. The entire vest, front/back/sides have this foam.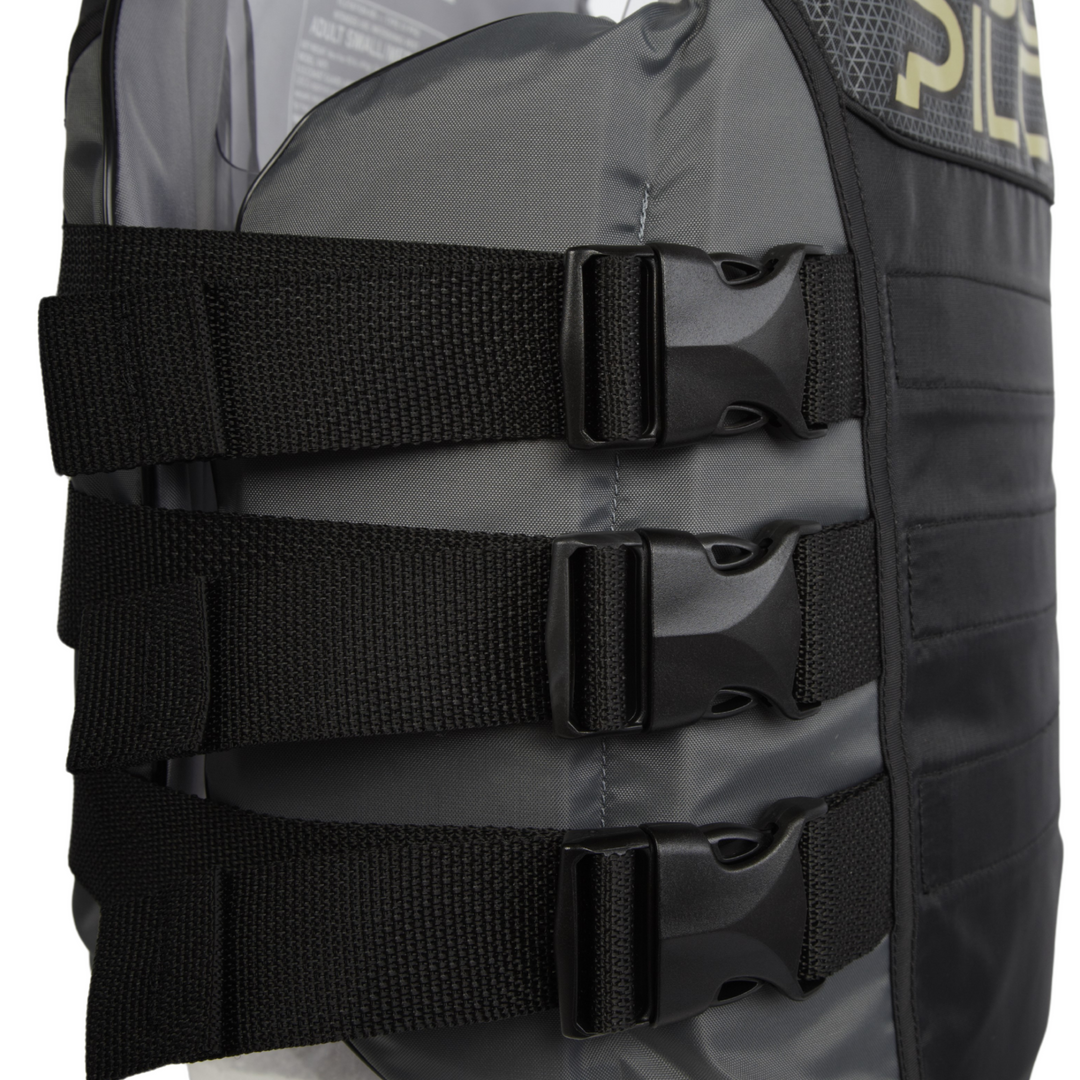 PATENTED INTERNAL 3 BUCKLE DESIGN

Side entry buckle design eliminates the bulkiness of a zipper on the front. The internal buckle design eliminates the danger of the handle bars catching on a strap.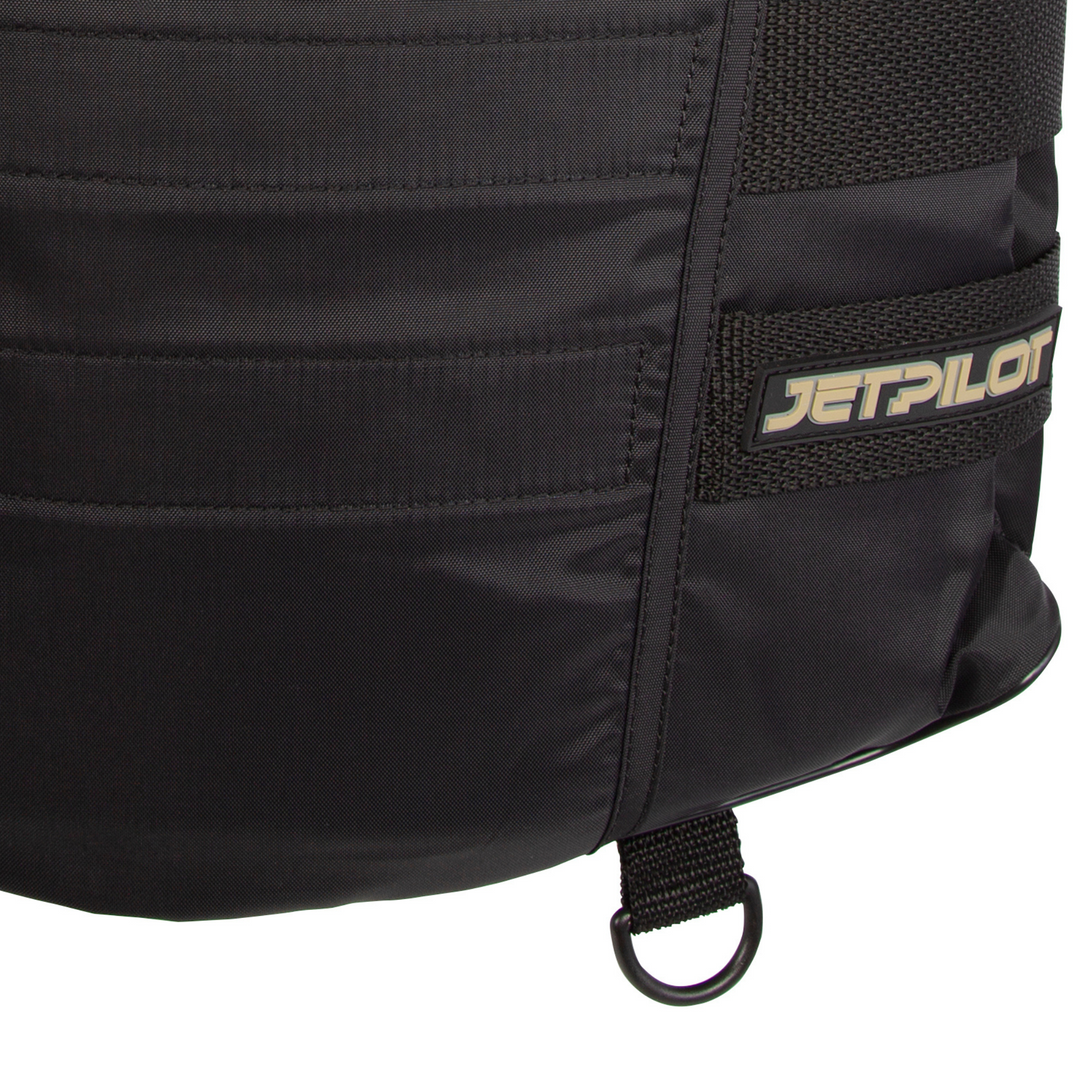 MULTI-USE D-RING

Easily attach your safety lanyard to this D ring located on the external waist.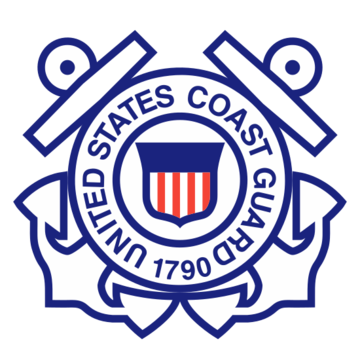 U.S. COAST GUARD APPROVED
Size Chart
CM
Inches
Sizing: US Coast Guard-approved life vest sizing should be taken at the widest part of the chest or stomach while sitting down. Properly fit life vests differ from your typical clothing size and should not be base on personal tight or loose fit preferences.