Jet Pilot Grom Glass Slipper Wakeboard
to
Questions About This Product?
Description
The Grom Glass Slipper is a great option for a surfer looking for a classic skimboard shape. This board will perform for a wide range of riders from Beginner Groms to Seasoned Vets. The lightweight, strong and affordable compression-molded construction is a great all-around board to add to the quiver.

Screw-in foot strap inserts provide the option to strap in for easier learning or complex tricks. The Glass Slipper will offer loads of fun for the whole family!

Specifications
Important Wake Surfboard Information

Each wake surfboard is handmade. We shape every core, wrap it in fiberglass, and use resin for lightweight strength. We inspect every board before it is shipped. This lightweight, high-performance product is built just like the best surfboards and DOES NOT have a warranty. If you damage or ding your board, it can be repaired just like a surfboard by using a standard surfboard repair kit with Polyester resin.

Features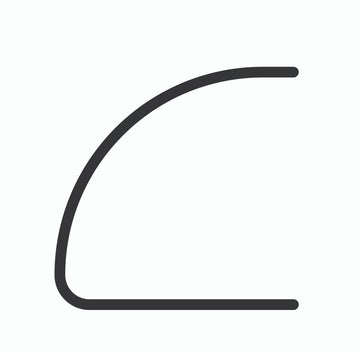 HARD RAIL

The rails have a sharp profile that cuts through the water easier and provides increased speed and quick snaps or spins. Hard rails release out of the water better than rounded/soft/full rails and feel more loose.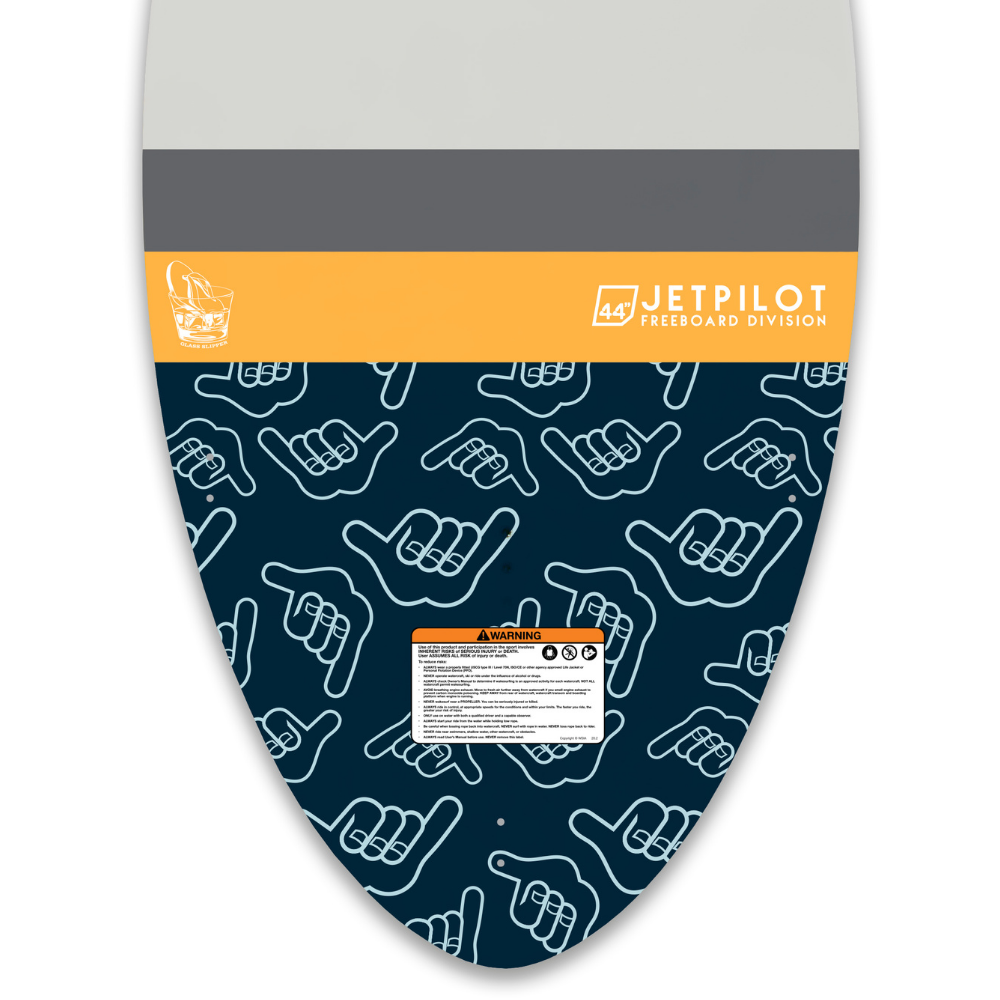 3 FIN THRUSTER

The small and stubby fins act like a rudder producing stability and hold but can break free for spins and lip slides.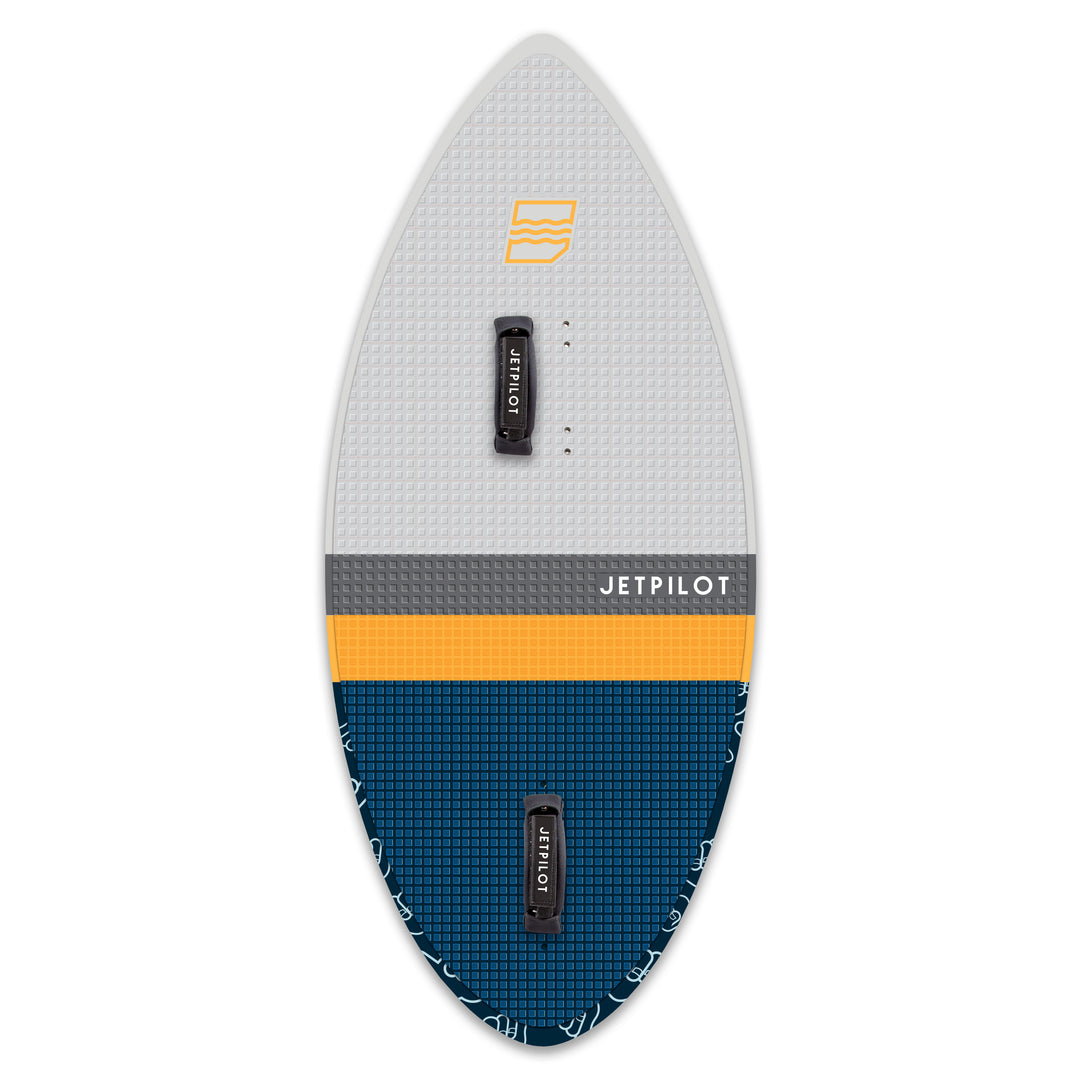 FOOTSTRAPS

Two adjustable custom Jetpilot screw-in footstrap provided. 4 (1/4' x 3/4' x20 thread count stainless steel with washers are supplied.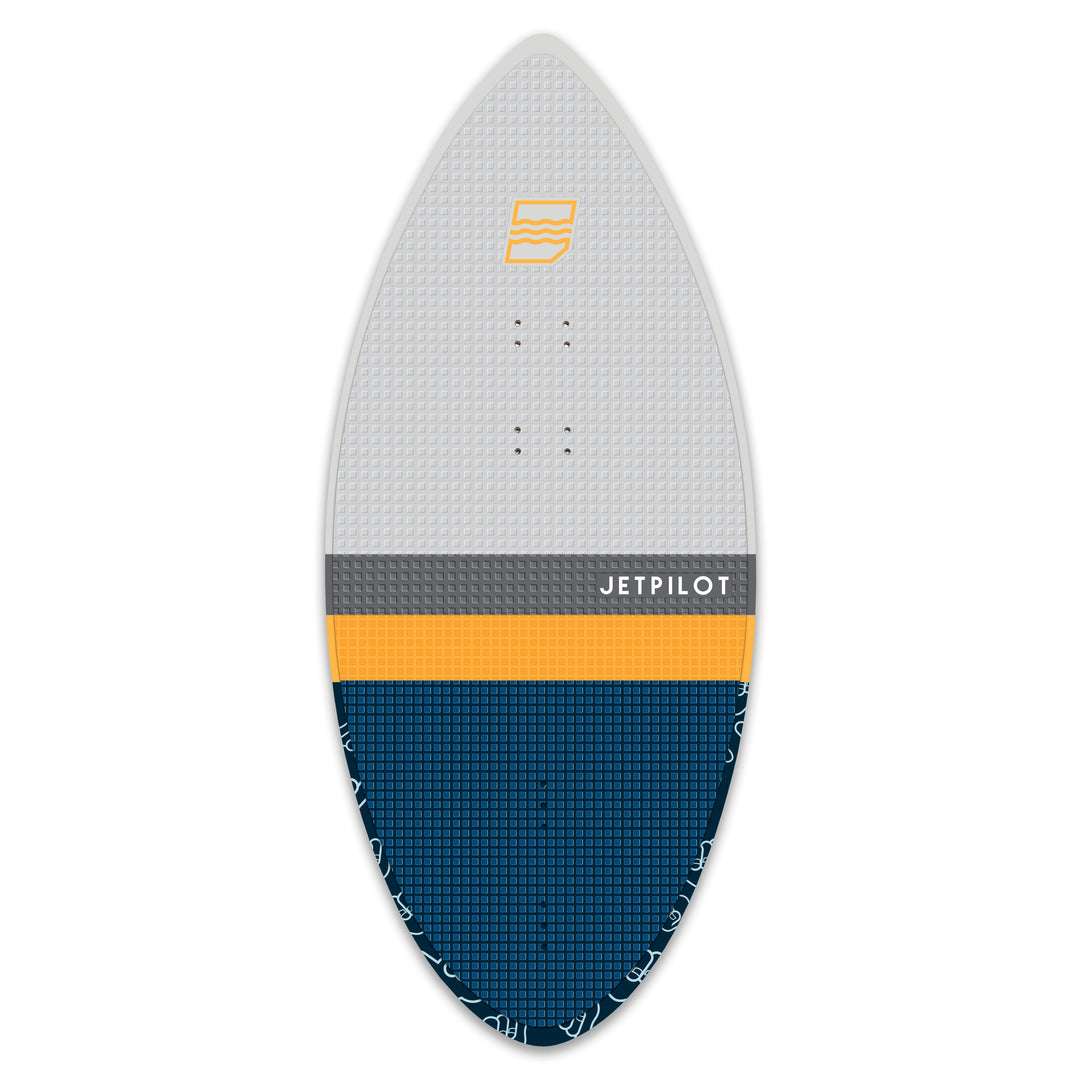 FULL DECK TRACTION PAD

1-piece embossed grid traction pad with 2.5cm vert wedge tail kick.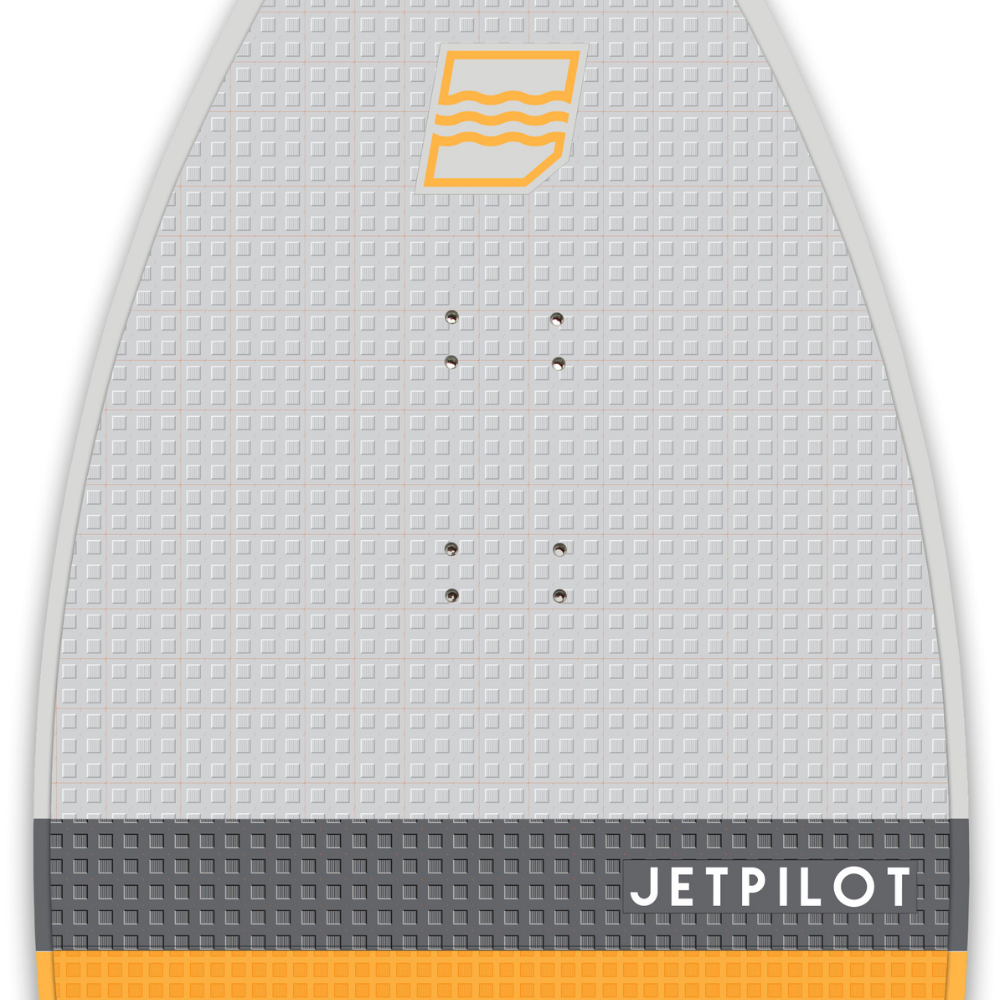 GOOFY OR REGULAR

Built in goofy or regular foot screw inserts for removable optional footstraps.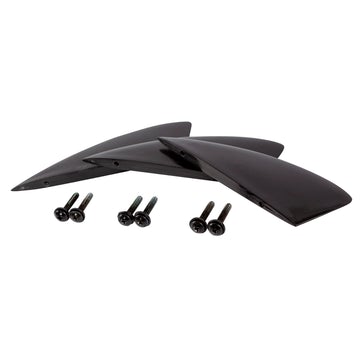 3 COMPOSITE FINS

3 composite fin included with the board