Description
The brand new Shovel Nose surf style board has a diamond-shaped tail and nose.  This board is great for both regular and revert riding and provides plenty of pop for boosting airs.  The hand-finished EPS core and epoxy/fiberglass layup offer a responsive ride that is light but durable.  The quad fin setup comes with 4 molded Jetpilot custom fins. 
Specifications
Important Wake Surfboard Information

Each wake surfboard is handmade. We shape every core, wrap it in fiberglass, and use resin for lightweight strength. We inspect every board before it is shipped. This lightweight, high-performance product is built just like the best surfboards and DOES NOT have a warranty. If you damage or ding your board, it can be repaired just like a surfboard by using a standard surfboard repair kit with Polyester resin.

Features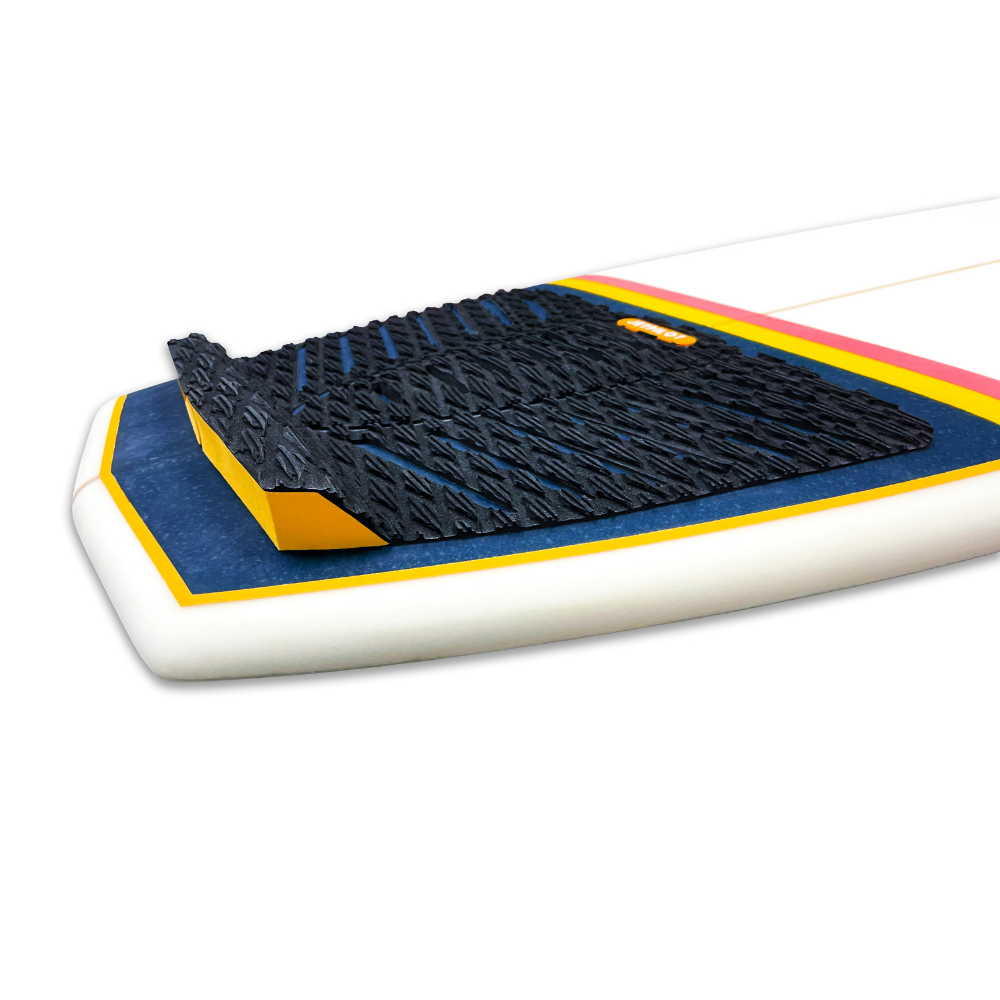 SHOVEL NOSE KICK TAIL

3-piece embossed grid tail pad with 4mm center arch and 2.5cm vert wedge tail kick.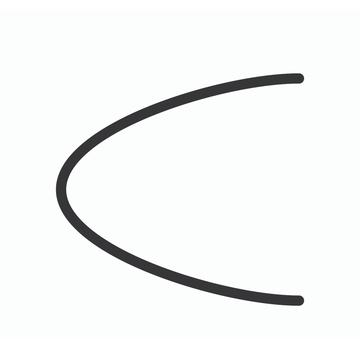 BLENDED RAIL

A blended rail is a variation between between a full and hard rail. This type of rail is a good universal option that is stable and user friendly but still allows for performance maneuvers.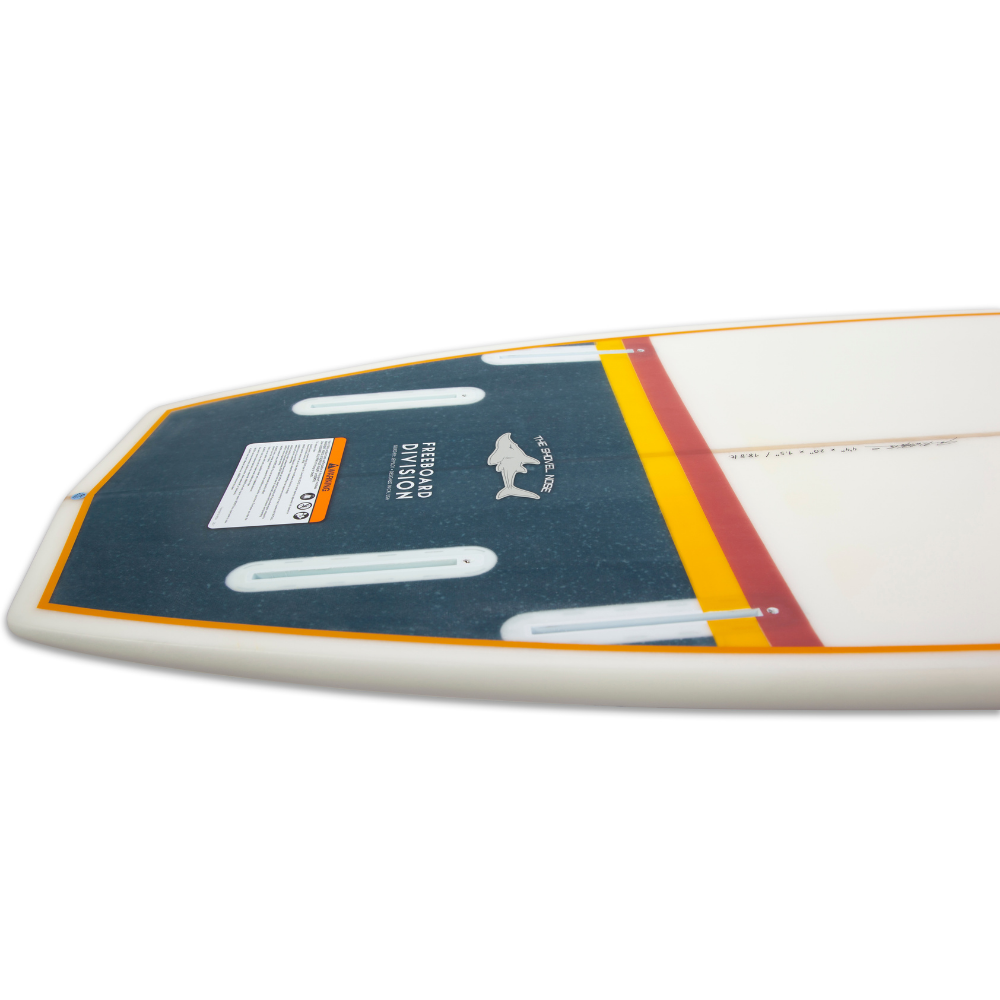 FIN SETUP

The quad fin setup offers options for every rider on the boat. You can set the board up as a twin fin, or quad. Twin fin will be loose and playful. A quad (4 fin) setup is all about speed, allowing you to pump and generate speed using the fins.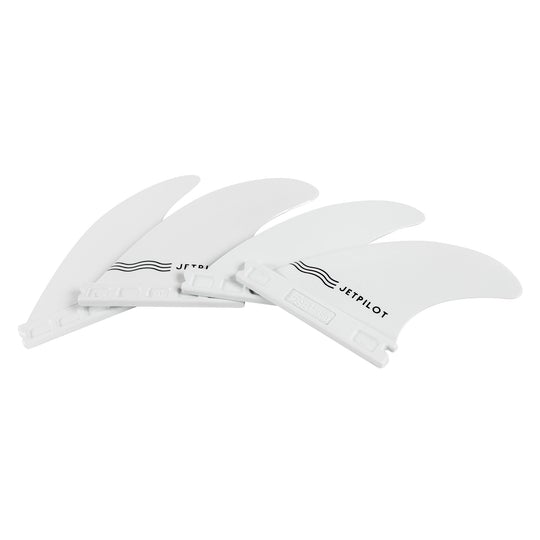 COMPOSITE FINS

4 composite fins included with the board. These fins have consistent flex that create drive and release through turns.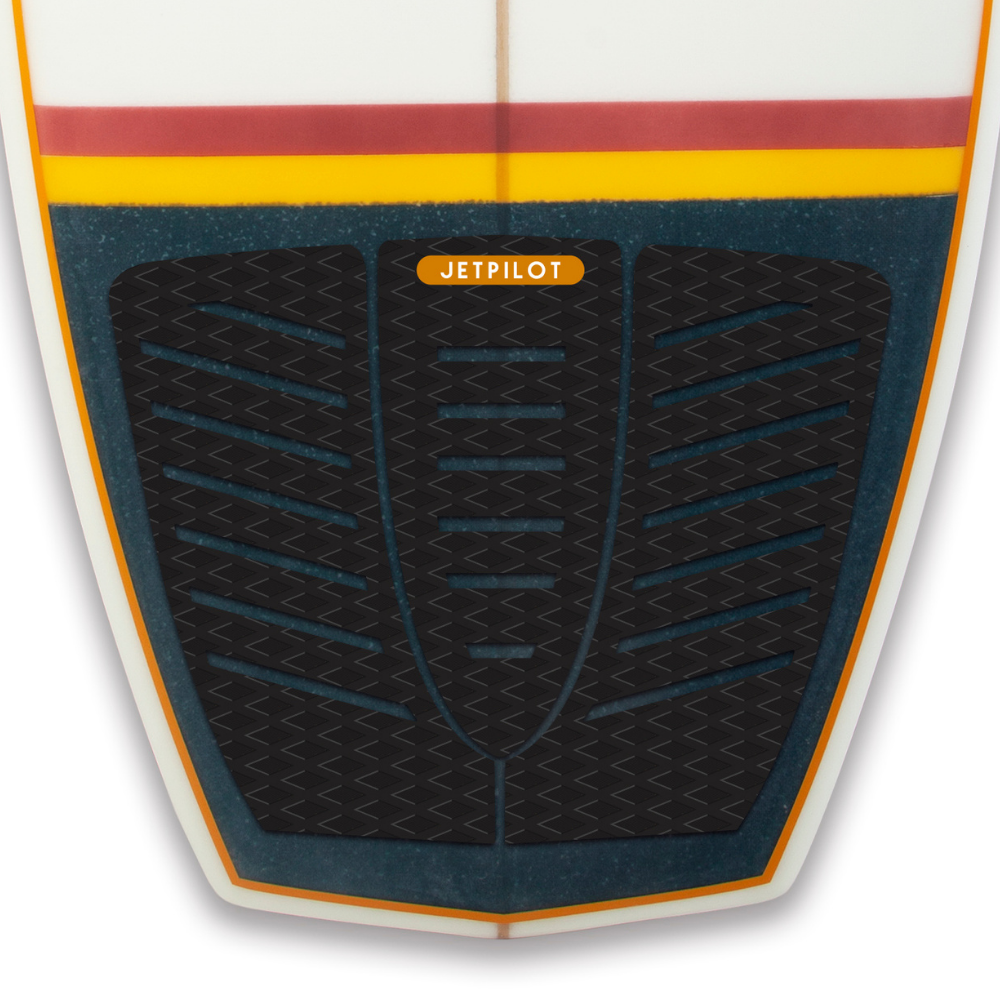 3 PIECE EMBOSSED GRIP TAIL TRACTION PAD

The EVA tail pad has a 4mm center arch that provides excellent grip and comfort. The 3cm vert wedge tail kick keeps the back foot from slipping off the board.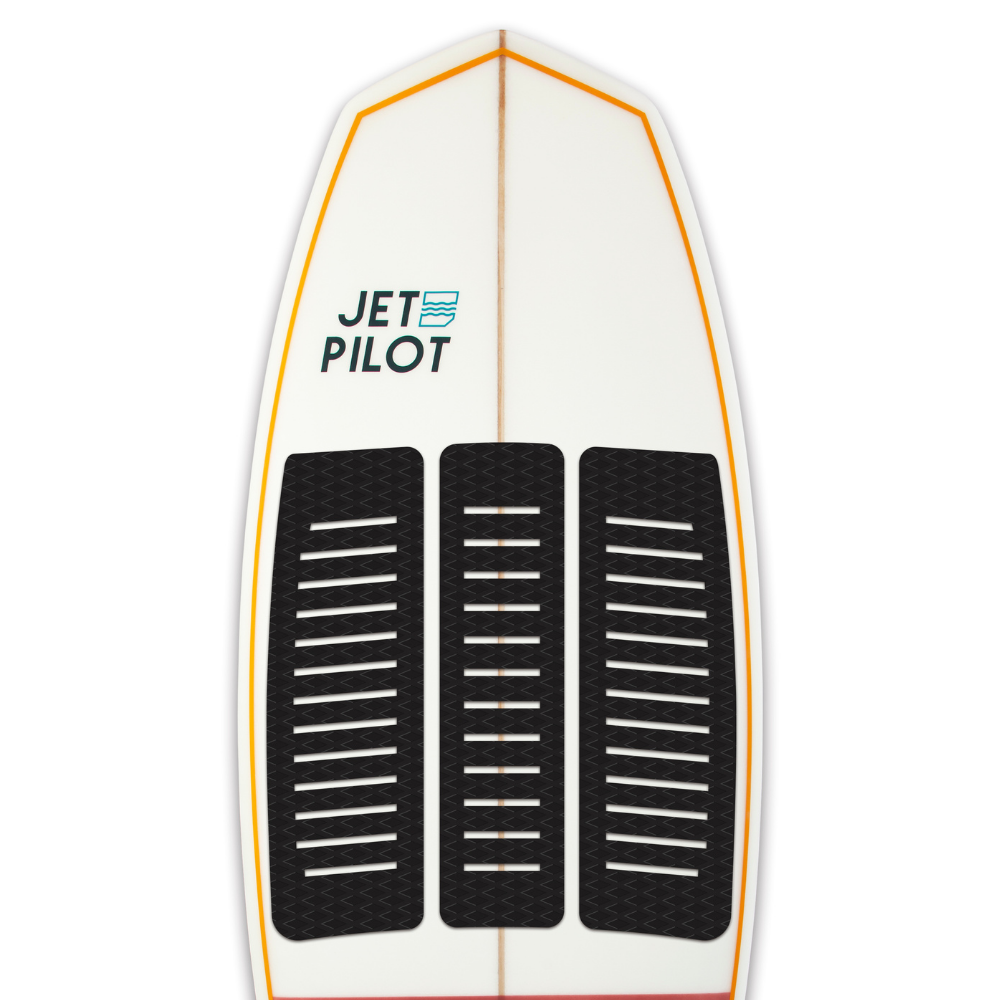 3 PIECE EVA FRONT TRACTION PAD

The front traction pad is included with the board but not applied. Some surfer's prefer using wax on the deck for optimal movement and traction so we are giving you the option. Applying the traction is simple but if you have questions please call customer service.