Description
We wanted to think outside the box for our new women's comp vest and who better to turn to than Sina Fuchs, designer and founder of Copycatsclub. Sina has a great eye for style and design that girls are searching for in the sport. This new comp vest brings a fresh look with a focus on fit and comfort.


Light, super stretch, soft and smooth Flex lite neoprene
Aero Jet super soft PVC foam front and back panels
Segmented stitch-through and bar tack foam panels to reduce foam rolling
Lightweight and flexible Non Coast Guard Approved
Hang dry neck loop
Durable PU-coated double-sided PK #10 zipper
Reversible
Features
FLEX-LITE NEOPRENE

Flex-lite is insanely flexible, soft, and lightweight, in fact it's the best we can find. The jersey is extremely soft and smooth while the internal foam is lightweight and holds less water than other foams.





SUPER-FLEX SIDE PANELS

No foam (only neoprene) stretch panels on the side promote mobility and flexibility.





PK REVERSIBLE ZIP WITH ZIP LOCK

Reversible high quality and durable zipper and zip head with Velcro zip lock.





MULTI-FLEX PATTERN

Segmented foam pockets offer a more engineered fit, providing increased maneuverability and comfort. The stitch-through design keeps foam from moving or displacing between the neoprene over time.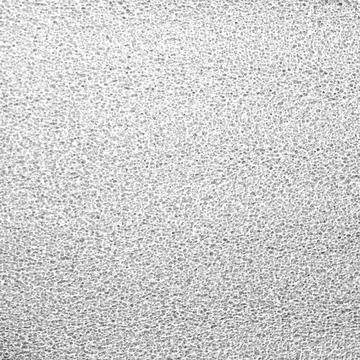 AERO-JET FOAM

Soft, light, and pillow-like composite foam that provides durability and minimal water absorption.





REVERSIBLE
Size Chart
CM
Inches
Sizing: US Coast Guard-approved life vest sizing should be taken at the widest part of the chest or stomach while sitting down. Properly fit life vests differ from your typical clothing size and should not be base on personal tight or loose fit preferences. 

Gallery
Video