Description
PLKB Compass Standard Loop

The PLKB Compass Standard Loop comes with a lock-in pin. This loop is the same as sold with the bar and is easy to replace.



PLKB Compass Wave Loop

The PLKB Compass Wave Loop is a replacement loop for waveriders. The metal middle section is robust and use to slide over your harness line. This Wave loop comes without the lock-in pin and is easy to swap from your standard loop.
Specifications 
SKU: (Standard) PL100300060, (Wave) PL100300230
Description: PLKB Compass Standard Loop, PLKB Compass Wave Loop
Master Carton Length: 18 cm
Master Carton Width: 15 cm
Master Carton Height: 10 cm
Master Carton QTY: 6
HS-Code: 95062900
Volume: 0.00045 m³
Warranty Term: 1 Year Unconditional + 1 Year Conditional
Product Packaging
Manuals
TUBE KITES
Manual Gambit, Swell, Escape, Hook, Raw & Synergy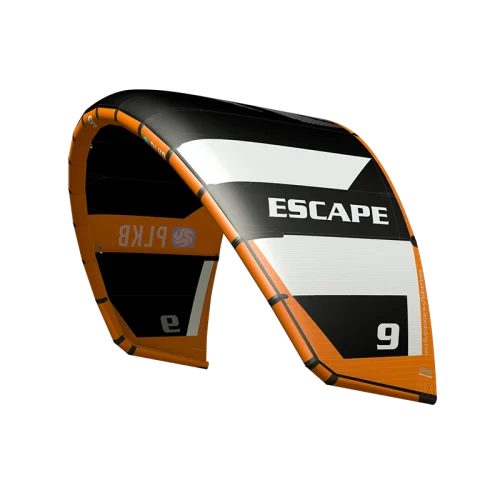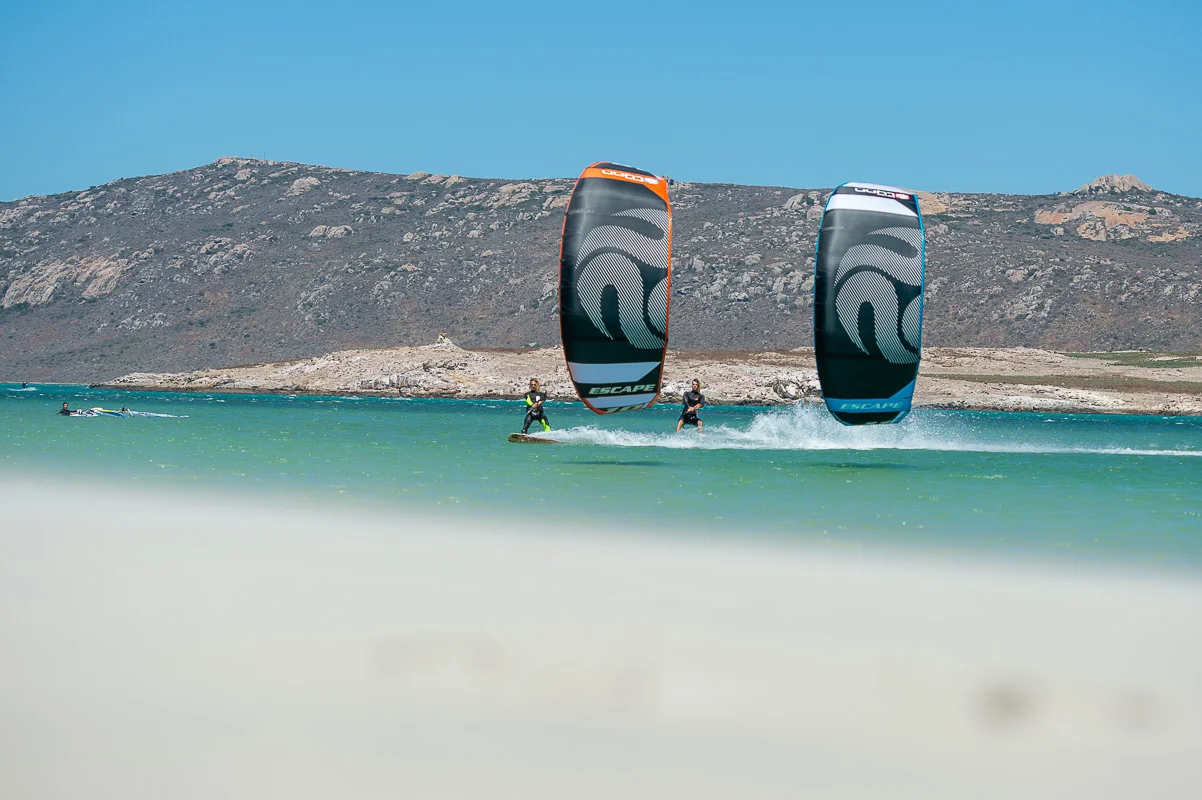 MANUAL
Manual SWELL V4, ESCAPE V8, HOOK V2, RAW & SYNERGY






CLOSED CELL DEPOWER FOIL KITES
Manual Nova and Aero - Closed Cell Depower Foil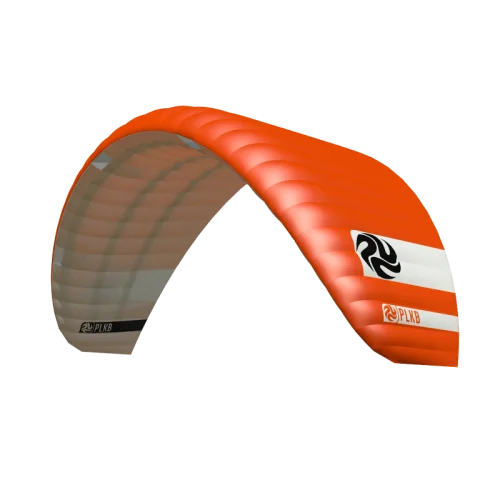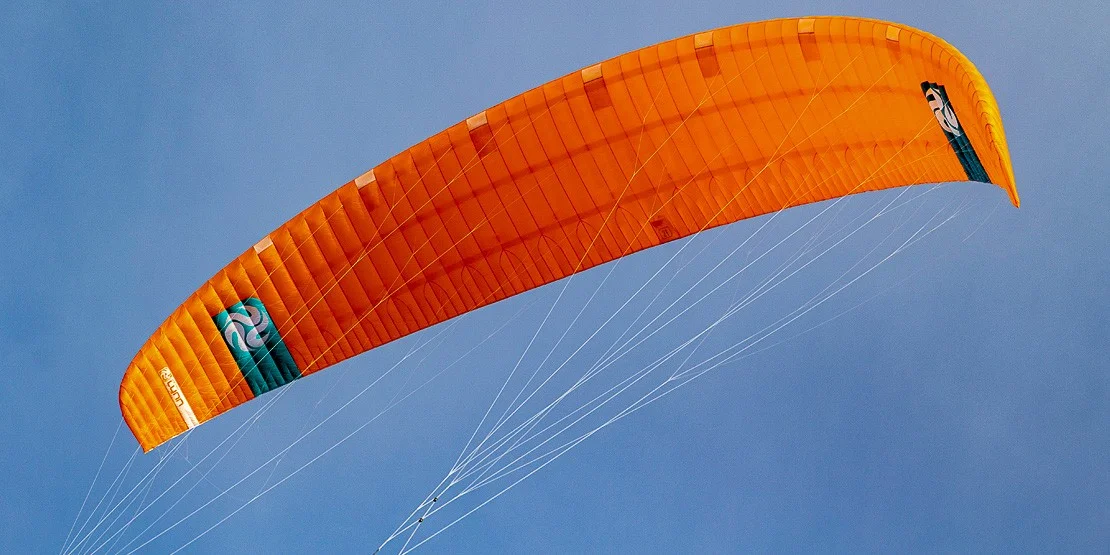 MANUAL NOVA AND AERO
Manual Aero and Nova - Closed Cell Depower Foil Kites
Aero V2 Bridle Plan
Nova V1 Bridle Plan
Nova V1.1 Bridle plan update




OPEN CELL DEPOWER FOIL KITES
Manual Lynx en Ibex – Open Cell Depower Foilkites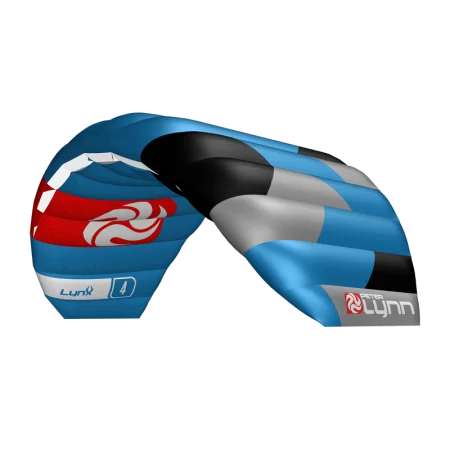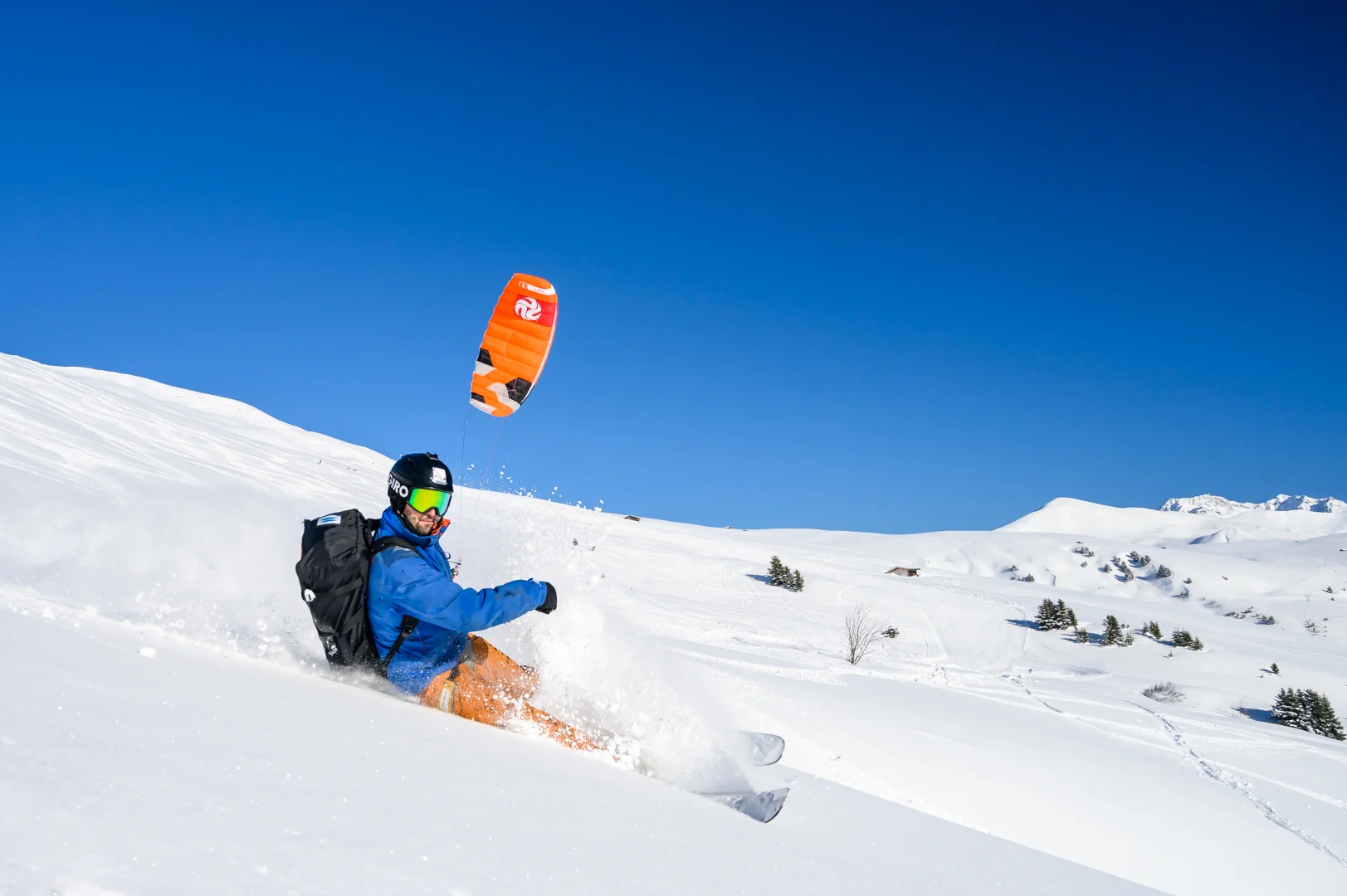 MANUALS
Manual Lynx and Ibex - Open Cell Depower Foil Kites
Lynx V5 - Bridle Plan
Ibex V1 - Bridle Plan
Ibex V1 - Speedsystem update




POWERKITES
Manual all 2-line, 3-line and 4-line fixed bridle foil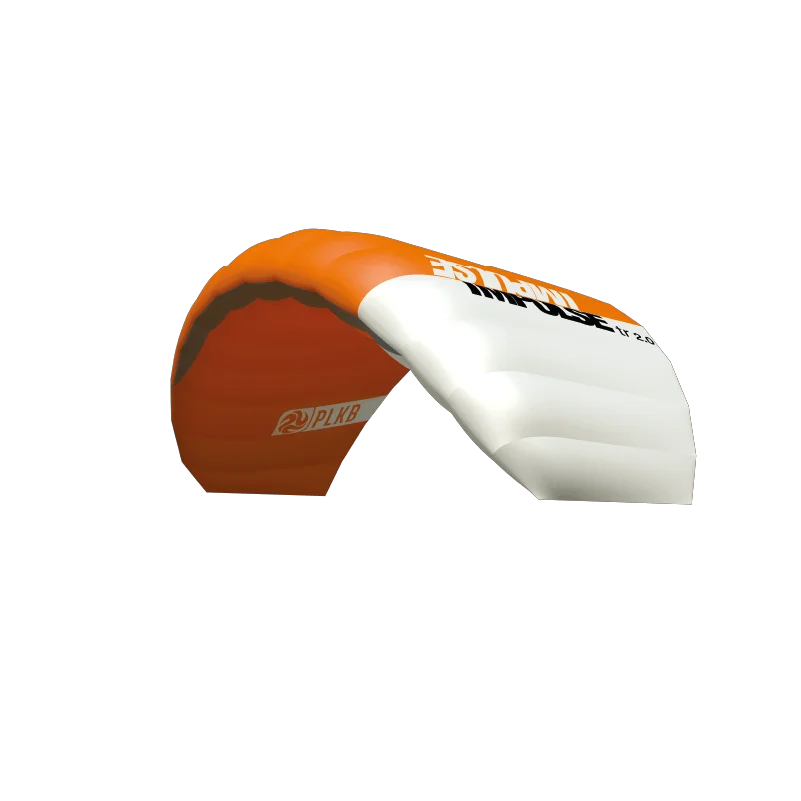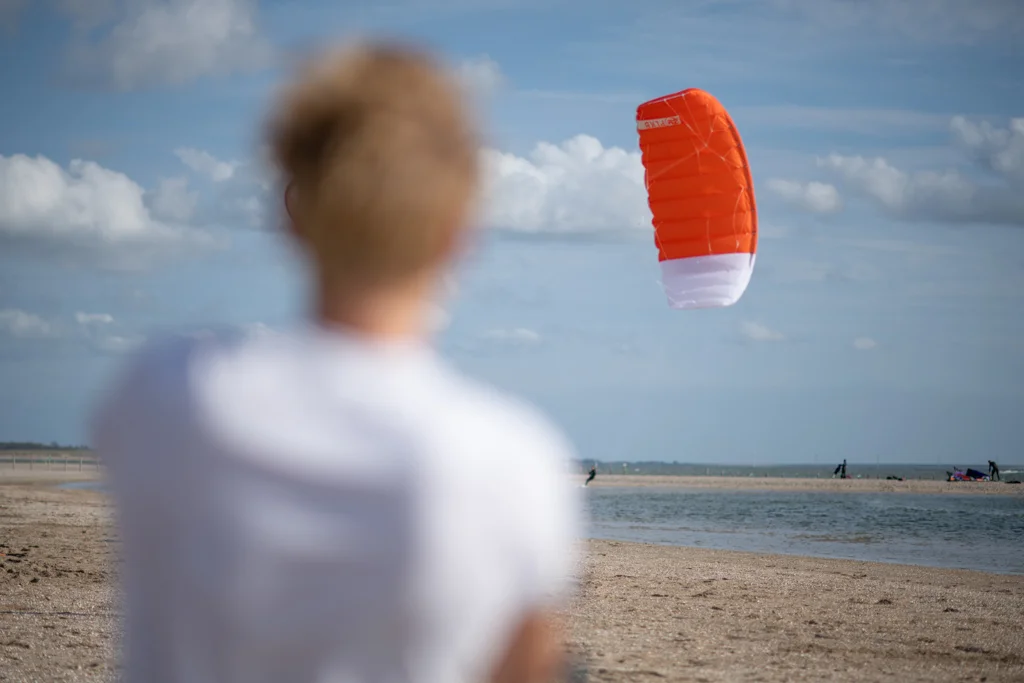 MANUALS
Manual 2-Line Powerkites
Manual 3-Line Powerkites
Manual 4-Line Powerkites
Uniq Tr - Bridle Plan
Hype Play - Bridle Plan
Hype Tr - Bridle Plan
Impulse Tr - Bridle Plan
Skim Tr - Bridle Plan
Hornet - Bridle Plan
Twister - Bridle Plan




CONTROL BARS
Manual Compass, Navigator, Aviator & Magnet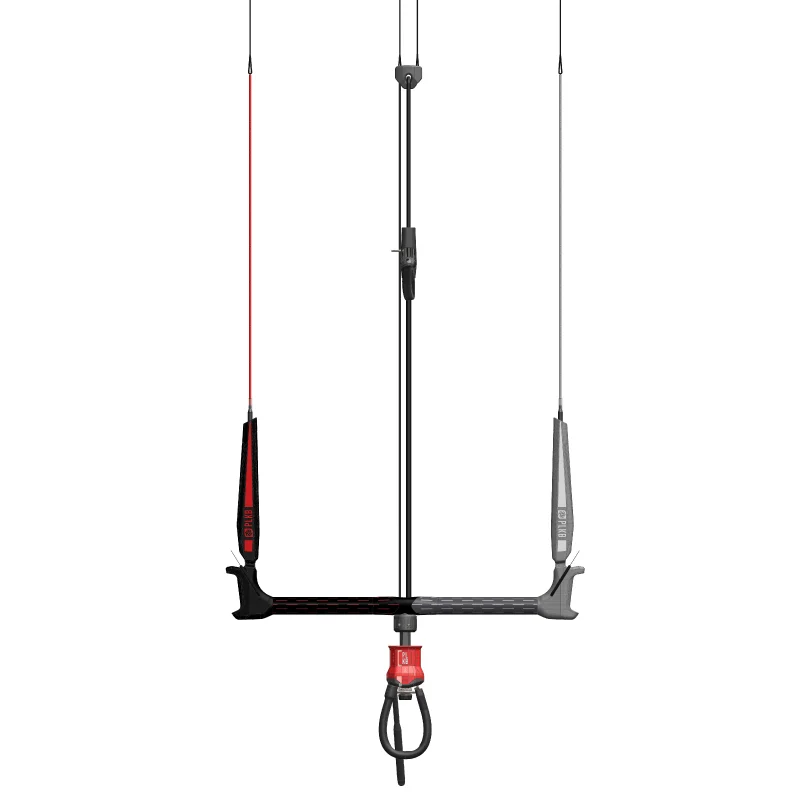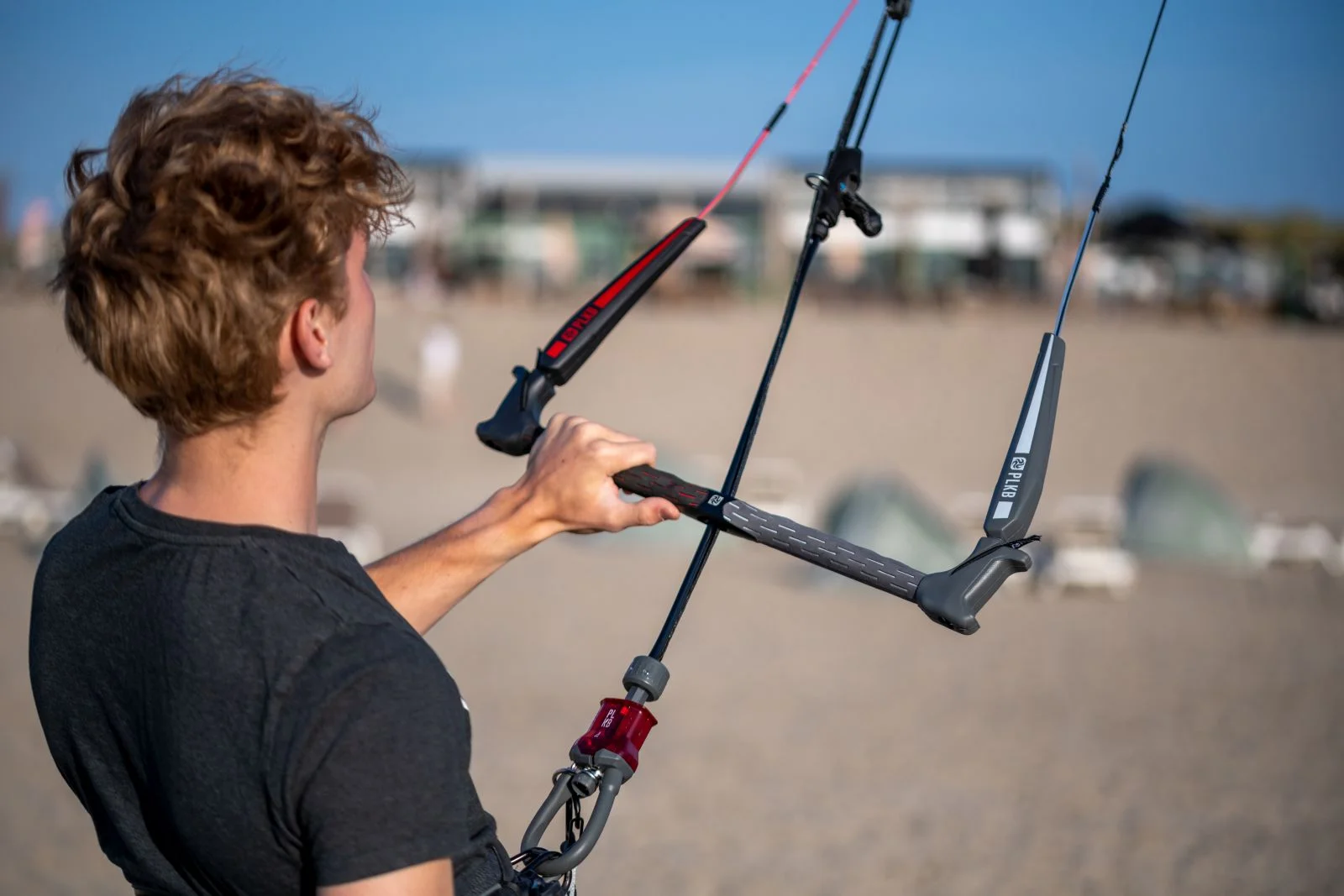 MANUALS
Manual Compass Control Bar
Manual Compass Bar Snow Conversion
Manual Navigator Control Bar
Manual Aviator Control Bar
Manual Magnet Control Bar




KITEBOARDS
Manual pads and straps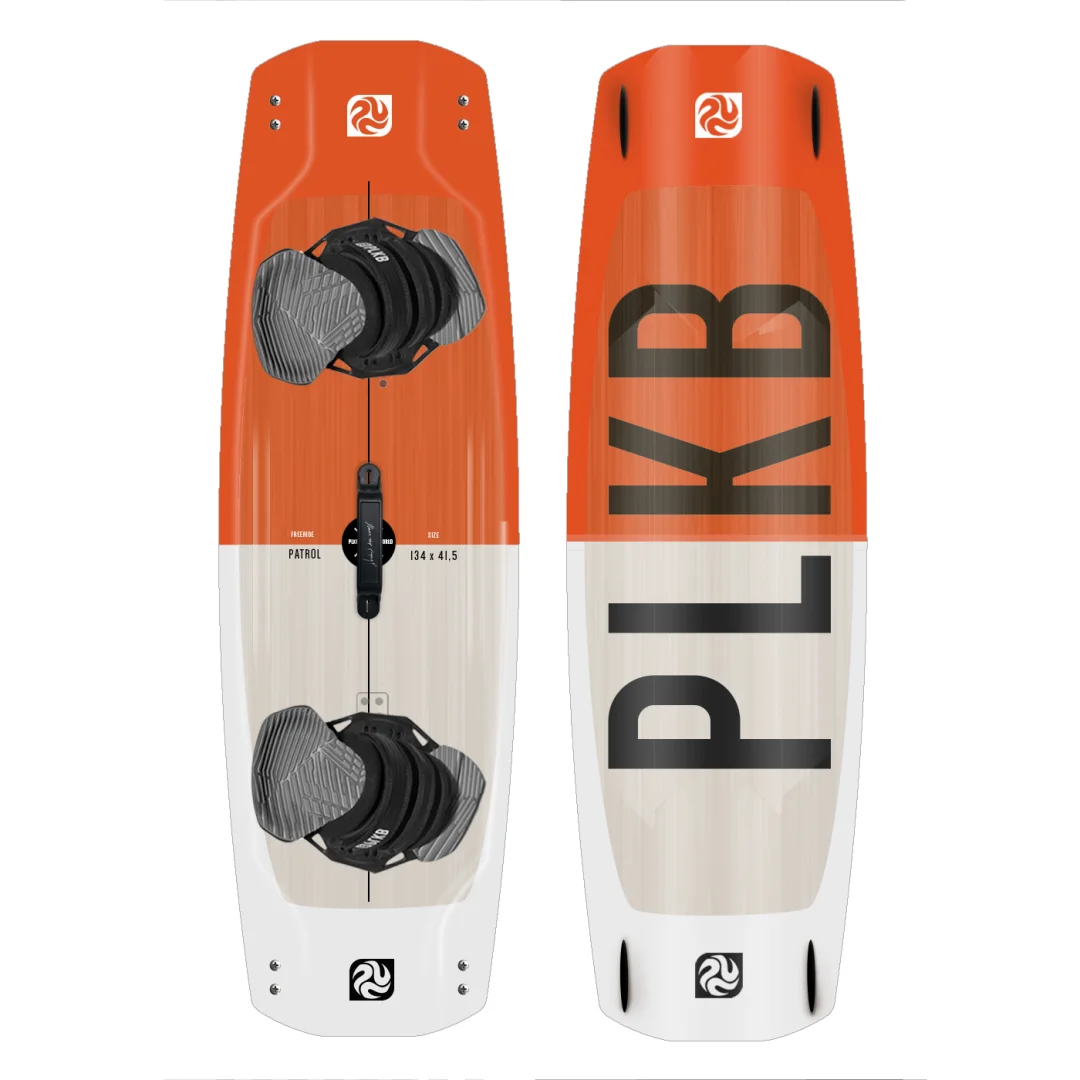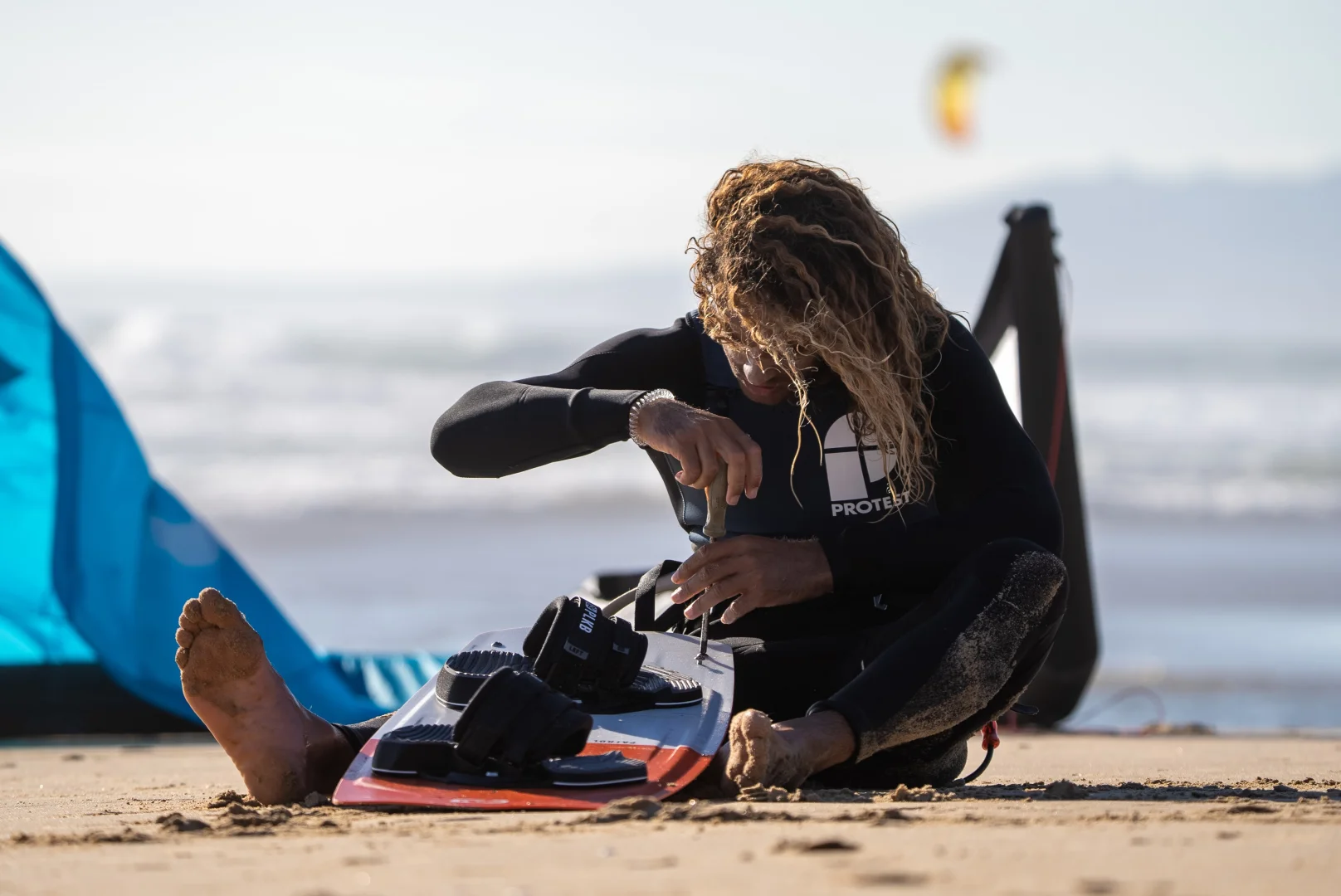 PADS AND STRAPS
Manual Kiteboard Straps and Pads




PLKB CATALOGUE
PLKB 2021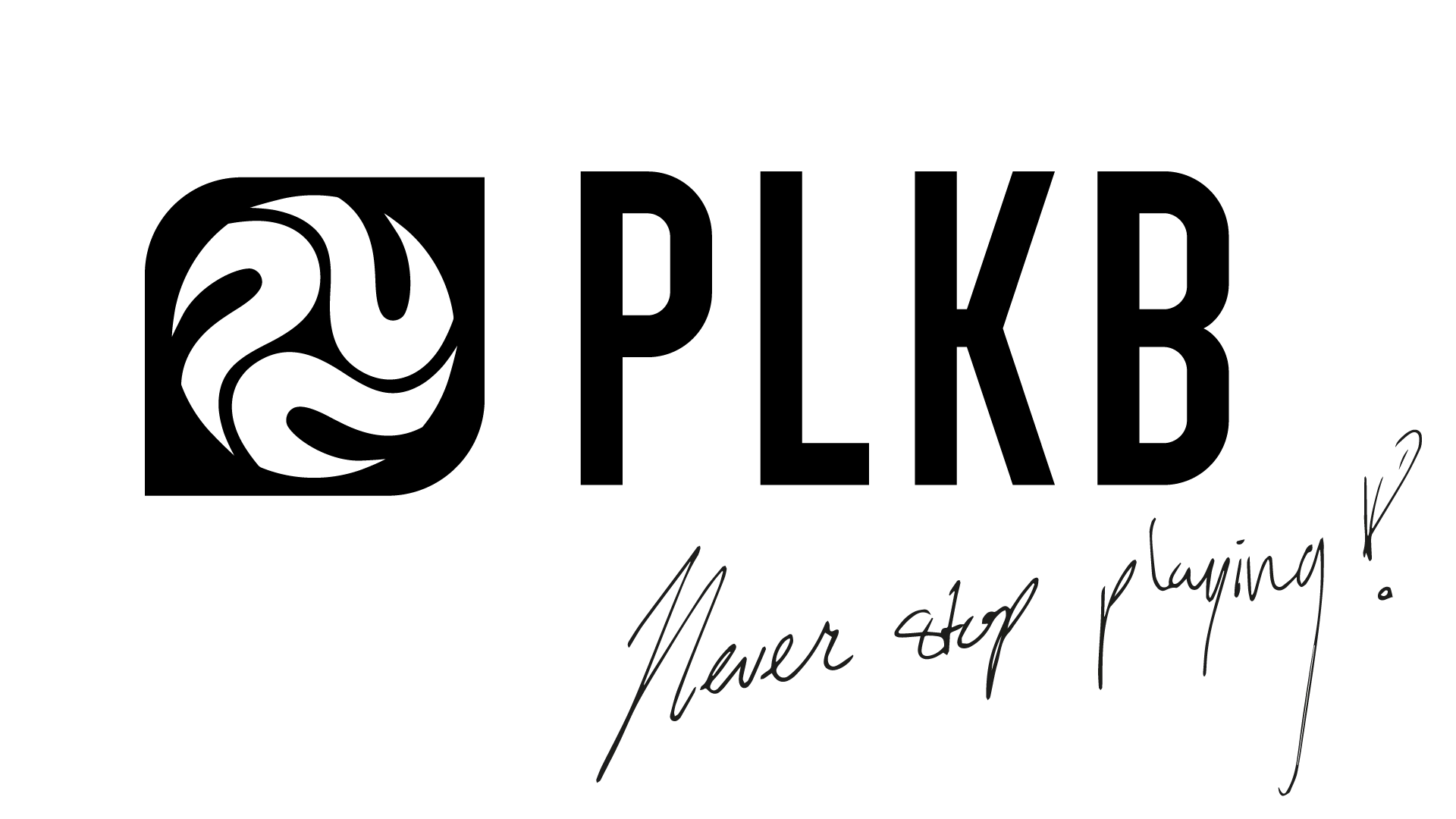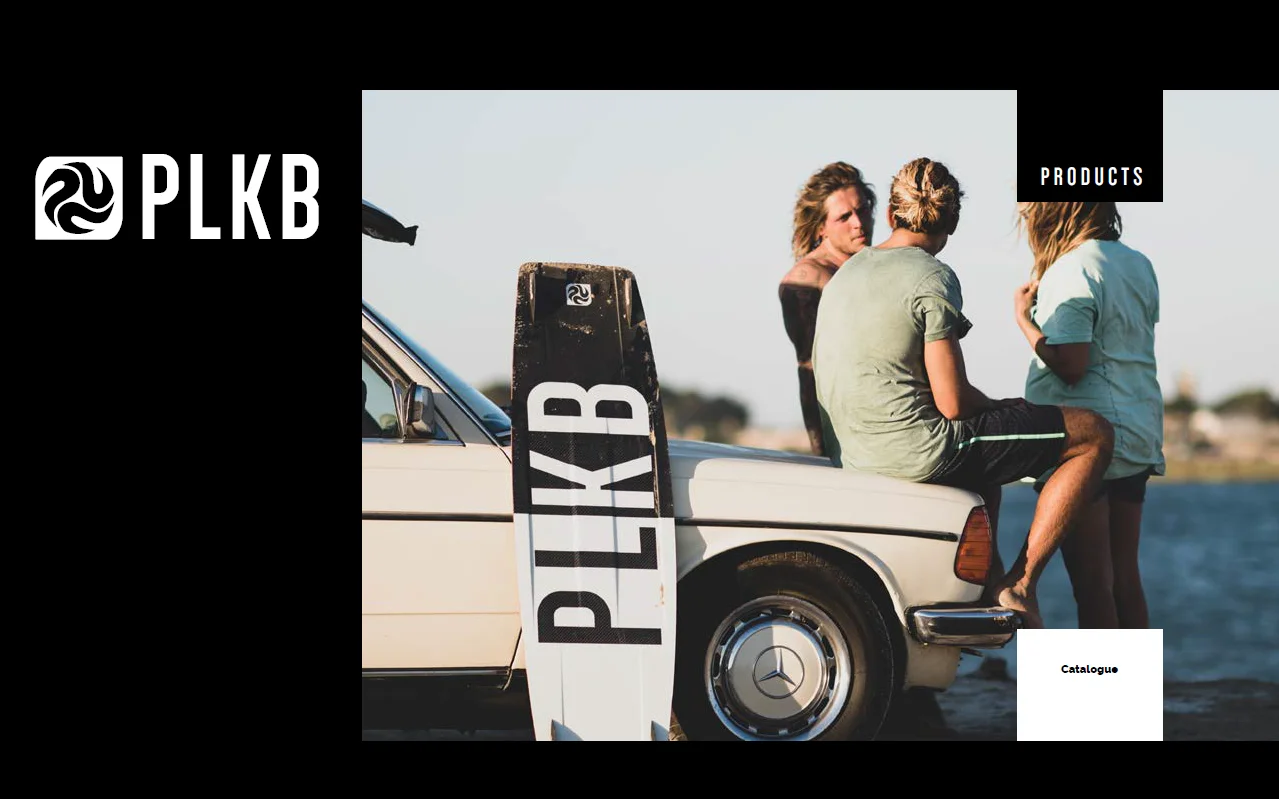 CATALOGUE
PLKB Catalogue