Description
PLKB Gambit V2 Kitesurfing Kite

Elite kitesurfing kites on sale now. With over twenty brands, you are sure to find the right kite for you. There are plenty of places to get kites, but quality has become scarce. High On Adrenaline has the highest quality kitesurfing kites in the market, with safety being our biggest concern. There is no better place to look other than here providing great quality, service and passion.
Kitesurfing Kite Specs
Introducing the next generation PLKB Gambit V2 kitesurfing kite - the ultimate all-around kite for every rider. This kitesurfing kite has been made from the ground up to provide a better, more responsive flying experience with a range of new features and improvements.


Firstly, we've made some changes to the plan view, resulting in a lighter and faster steering experience with less bar pressure. The new profile provides better performance, stability and hangtime, allowing for more confidence when riding. 
Additions

The new Gambit V2 also has a more rounded tip for a better relaunch and is lighter, allowing it to fly in even less wind. We've adjusted the LE thickness for a lighter feel with less drag while ensuring stiffness.


But that's not all - the Gambit V2 kitesurfing kite also provides more lift, is better at looping, and is more versatile than ever before. This kite truly is an all-around performer, providing endless fun for riders of all skill levels, while larger one-pump valves and tubes make it easy to set up and inflate. 


DNA
Manuals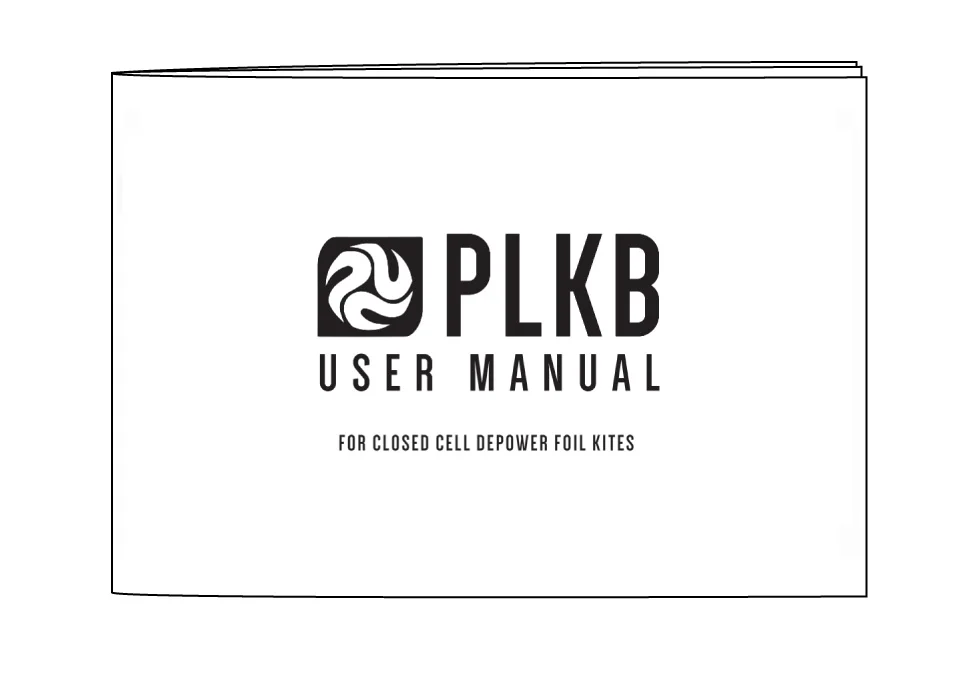 Tech Specs
3-STRUT HYBRID SLE

The balanced Hybrid SLE shape of the Gambit is designed to be stable and lightweight creating precise- and responsive handling. Its lightweight 3-Strut frame offers maximum stability and improves its wind range. The Open-C shape gives the Gambit a freestyle aspect. With consistent steering while the relative low Aspect Ratio gives the Gambit a super speedy water relaunch.
HIGH DEPOWER BRIDLE SYSTEM



The Gambit V2 has a single Pulley high depower fork bridle. The Leading Edge is supported by 3 bridle points that come together with a V shape creating lighter steering and better gust handling, ensuring a direct feel and comfortable ride.
LASER TECH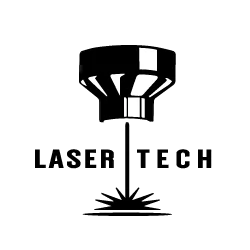 Because the canopy is cut using computer controlled lasers. The profile of the PLKB kites has become super smooth, largely preventing wrinkles from forming in the canopy. This makes the kite more efficient and improves the flight characteristics. The kite becomes more stable, direct and responsive.
DOUBLE STITCHED LEADING EDGE


Multiple reinforcements improve durability. The leading edge and struts are built with the most durable Dacron. The entire span of the leading edge has been reinforced along the seam with double stitches to prevent it from getting damaged, making it hands down one of the toughest kitesurfing kites on the market.
ADJUSTABLE BAR PRESSURE


Most PLKB kitesurfing kites come with adjustable back line settings to adjust the bar feel of the kite. Moving the bridle attachment point back towards the trailing edge will make the steering pressure lighter but will require more movement of the bar.  
FIT ALL VALVE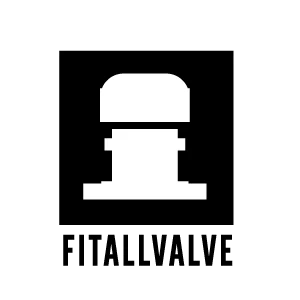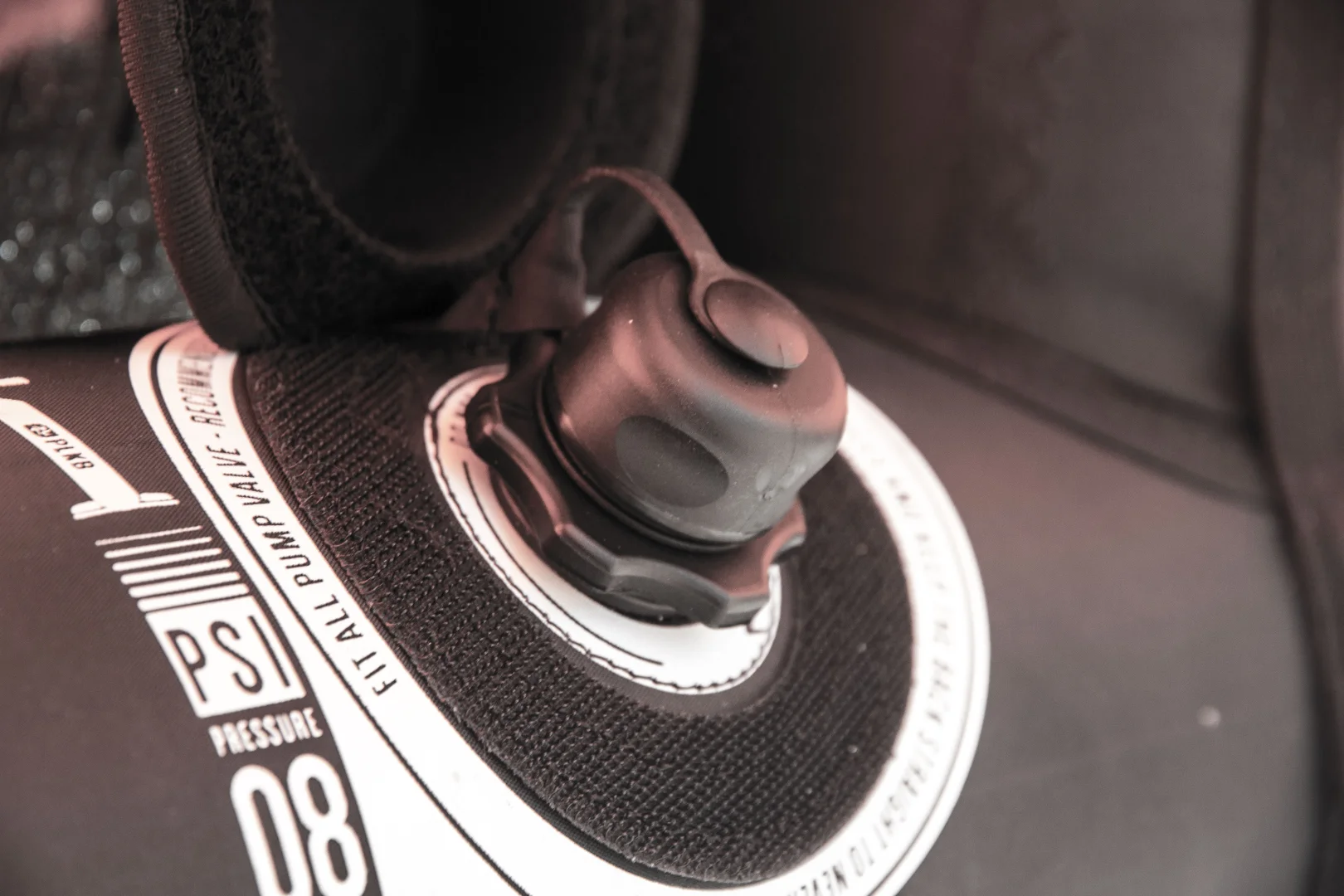 Our kites are equipped with a 'fit-all-valve' for easy inflation. The bayonet fitting fits all pumps and the large valve opening makes inflation a breeze. You won't have to spend hours and hours looking for a pump with the right connection, and will be out on the water in no time.
KEVLAR REINFORCEMENTS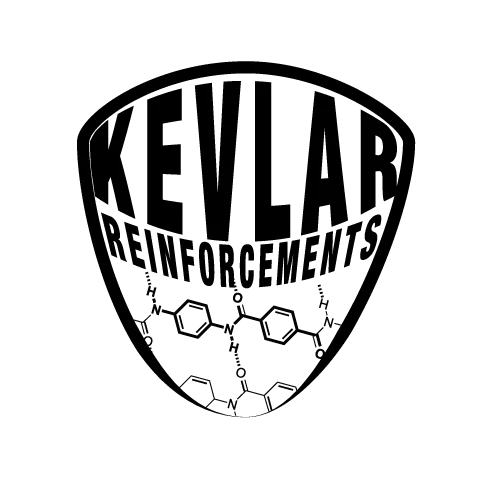 Every PLKB kitesurfing kite is reinforced with bullet proof Kevlar bumpers. These bumpers are to create a layer for crashes or when the kite accidentally gets dragged over land. This will increase the durability of your kite so you can play longer.
Comparison
Gallery
PLKB Gambit V2 Kitesurfing Kite