Description
It is our mission to provide you with the highest quality kiteboards. With over a decade of experience, our staff truly understand the value of quality. High on Adrenaline has over one thousand positive reviews on countless products, with countless satisfied water sport enthusiasts around the world.
The PLKB Capital is a carbon kiteboard built to offer fast riding and freestyle performance. The ideal kiteboard to progress quickly and jump high. 
DNA
Manuals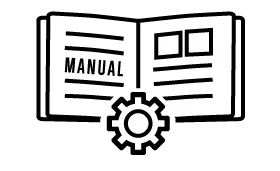 Kiteboard Characteristics
CARBON FIBERS
Pop hard, fly high and land soft and steady. Carbon makes the kiteboard lighter and more responsive.
BOOTS PROOF
The center inserts are strengthened with a hardwood stringer to withstand the force and impact of boots.
3D CHANNELS
The Capital's 3D shaped bottom combined with a double concave is perfect for playful riding and maximum grip for high jumps and freestyle tricks.
40MM FINS
The Capital rides best with 40mm G10 asymmetric fins. These fins give perfect grip and playful performance.
Tech Specs
PAULOWNIA WOODCORE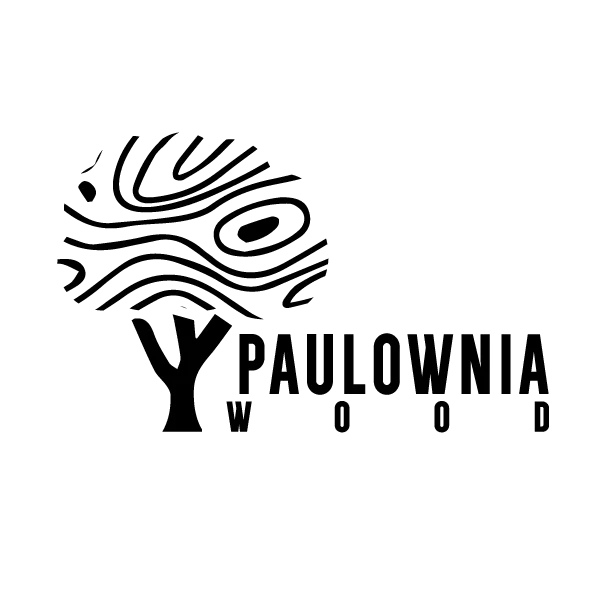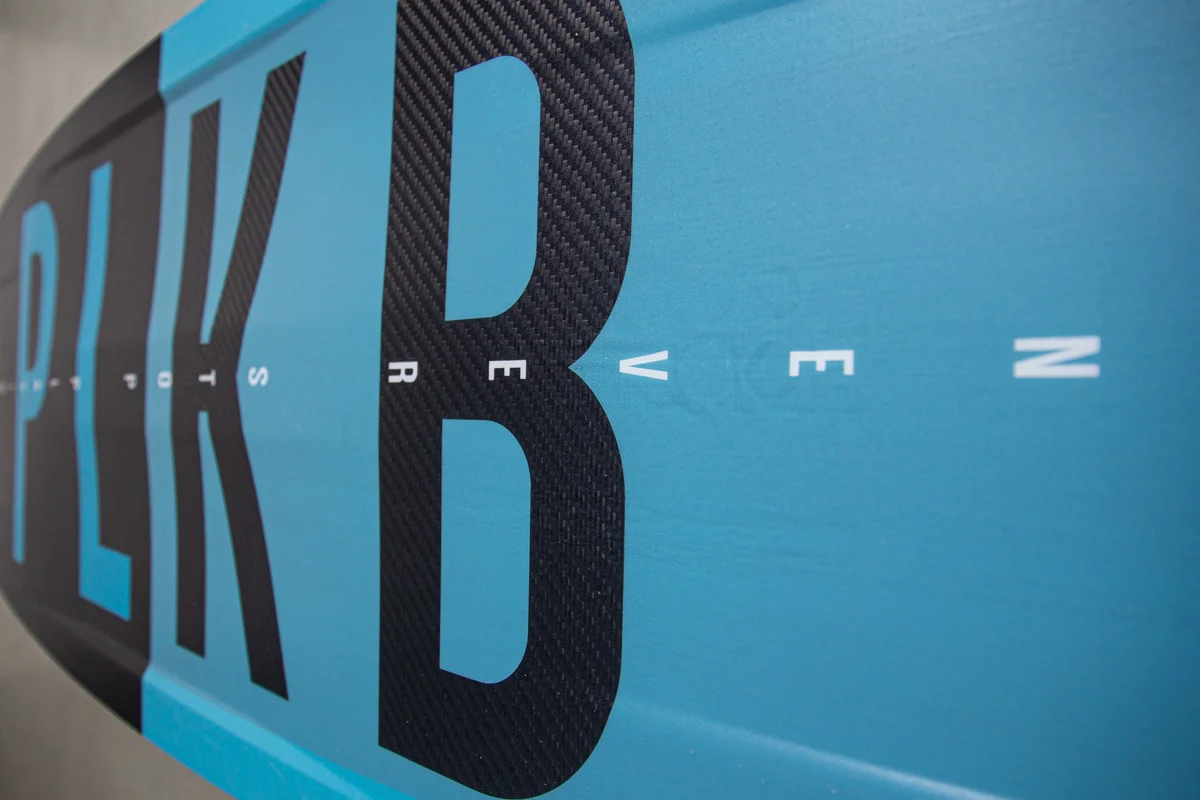 The Capital board has a paulownia and ash core with a full carbon finish. These together make the kiteboard as light as possible, yet also very durable and strong, making it easy to land jumps. 


CARBON FIBERS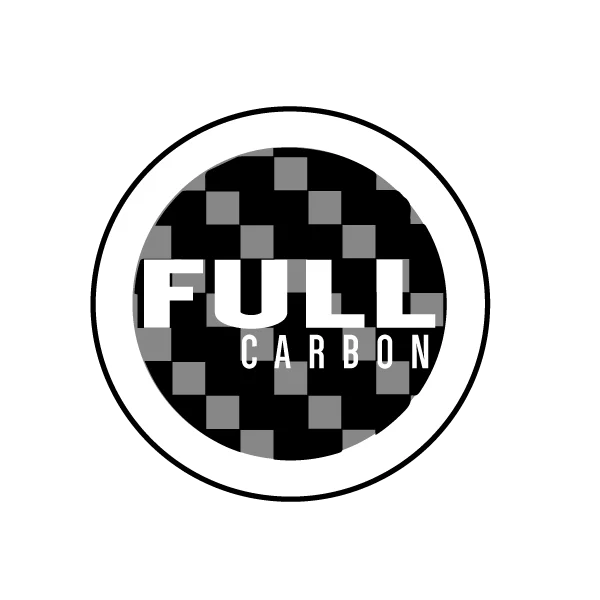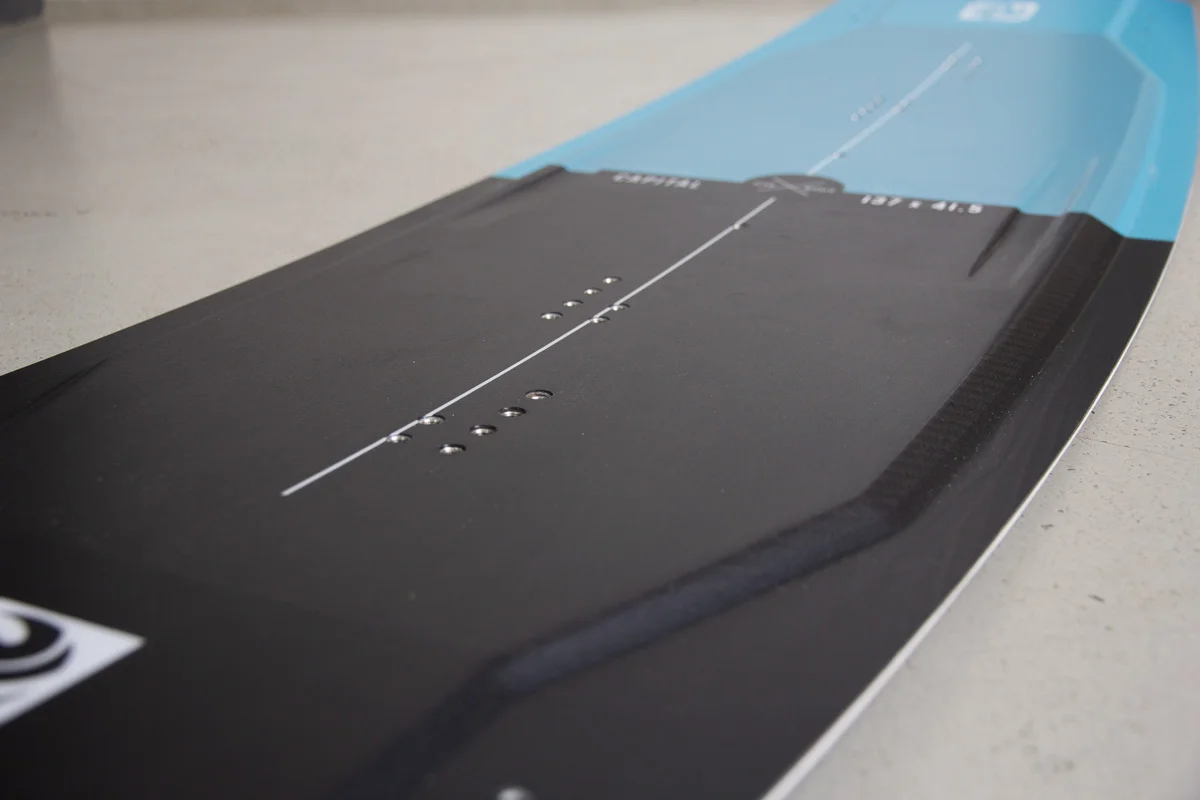 The good balance between stiffness for pops and flexibility for landings is amazing. Pop hard, fly high and land softly and steadily. Hard flex and wide tips give the board maximum pop. At the same time, carbon makes the board lighter and more durable.




BALANCED ROCKER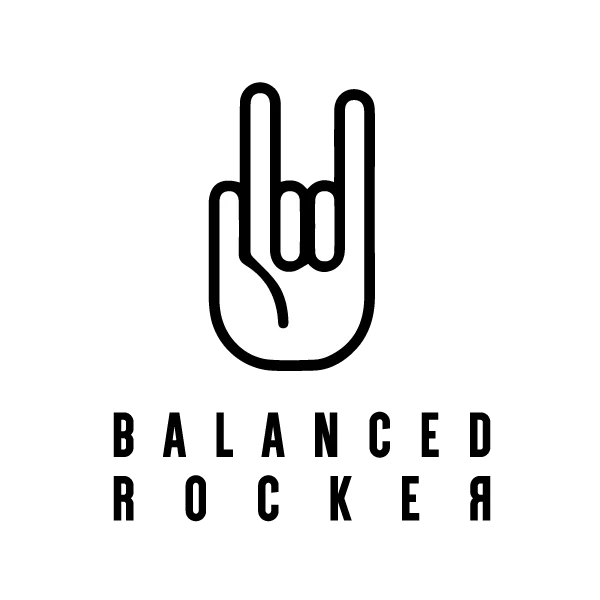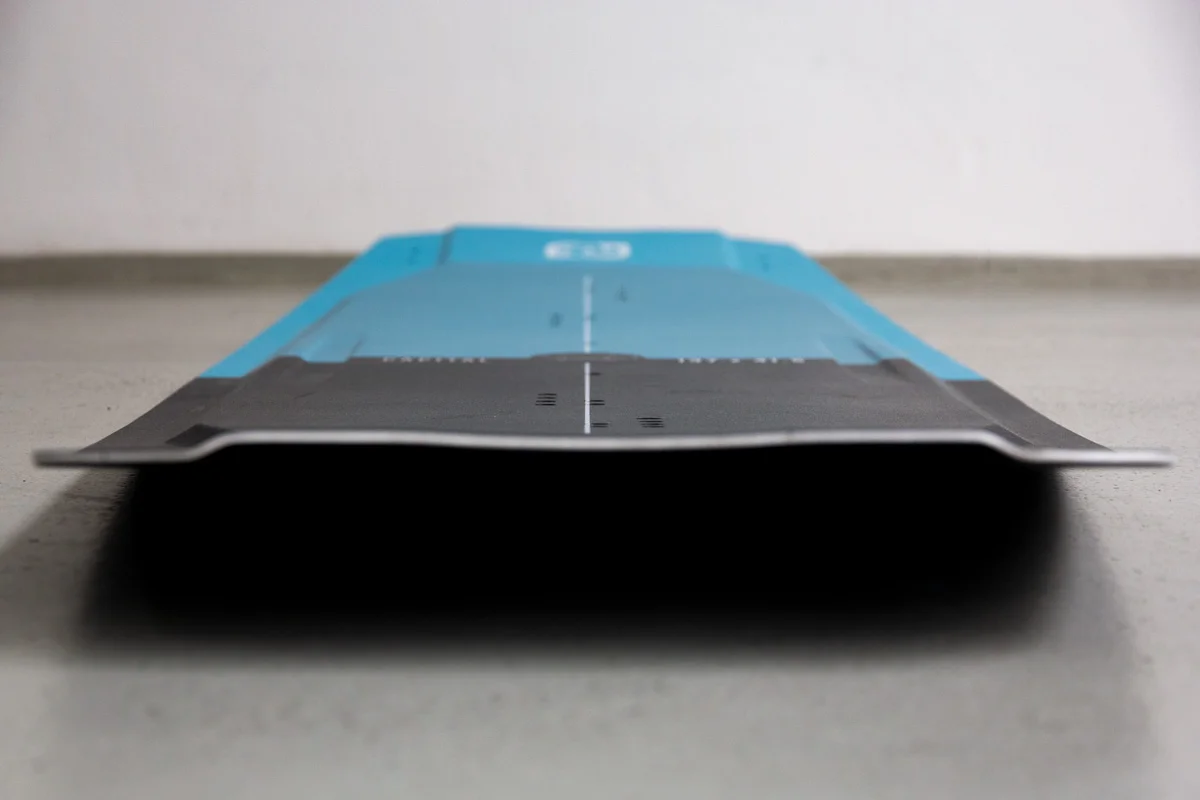 The rocker line is very important for a freeride and freestyle board. The medium rocker on the Capital has been shaped to provide optimal landing for allm, jumps and is balanced out perfectly, which makes this board steady in all conditions.




3D BOTTOM SHAPE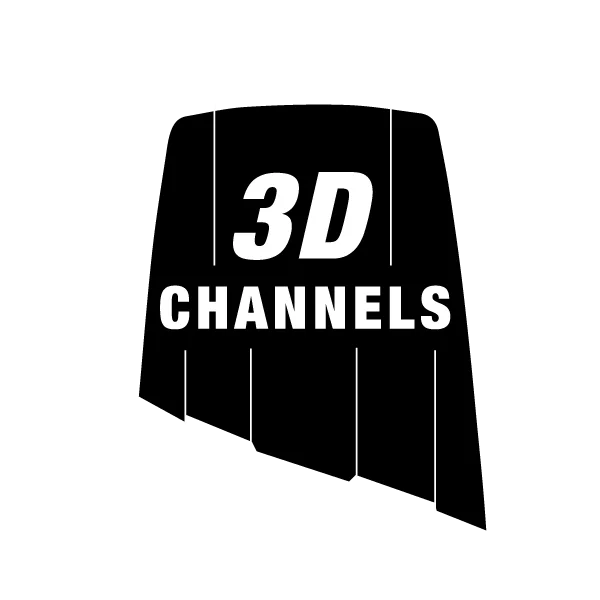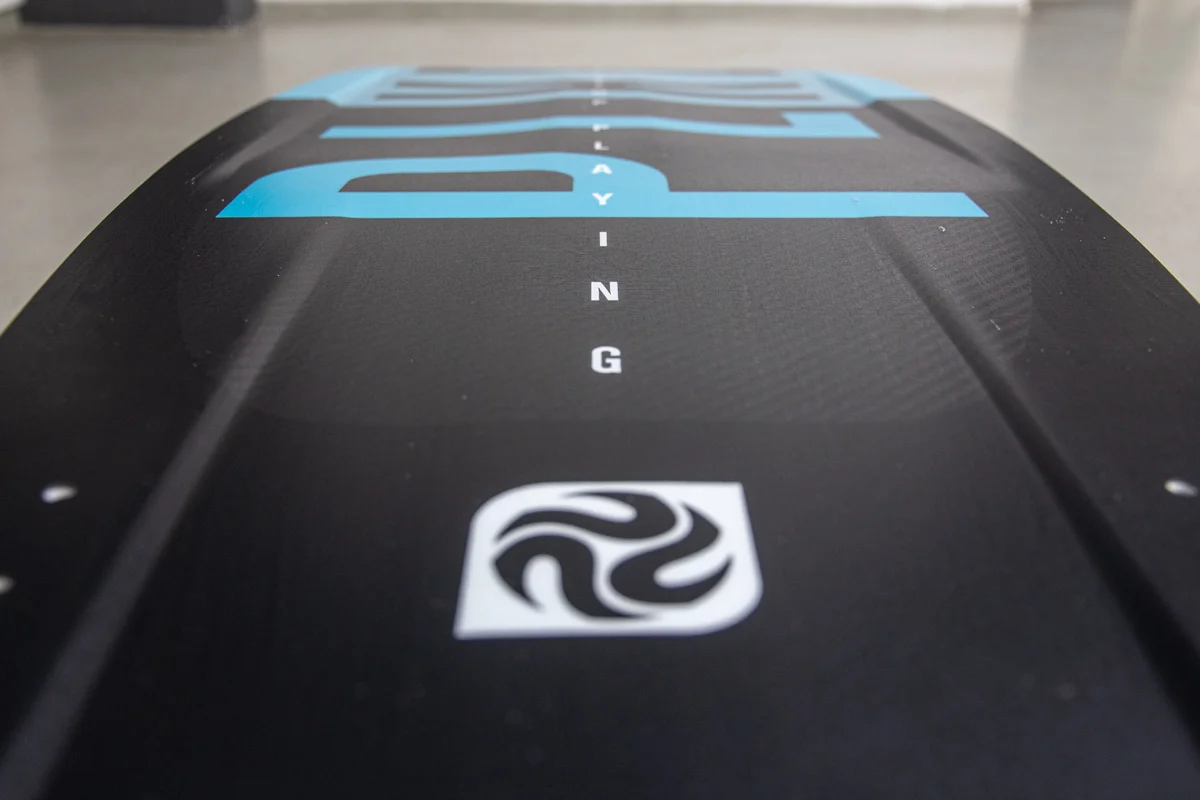 Single-step tips - The single-step tips provide more grip when cruising. They make the Capital find its track easily and increase flow over the fins. The tips efficiently re-direct the water's exit path so the board will never stick to the water.

40MM G10 UPWIND FINS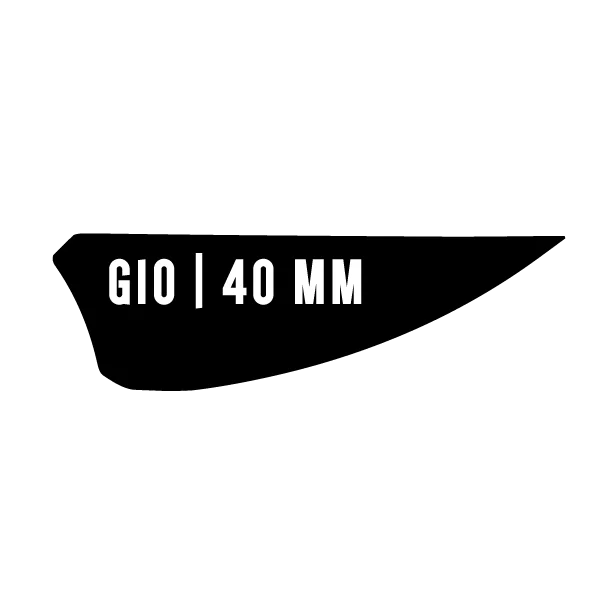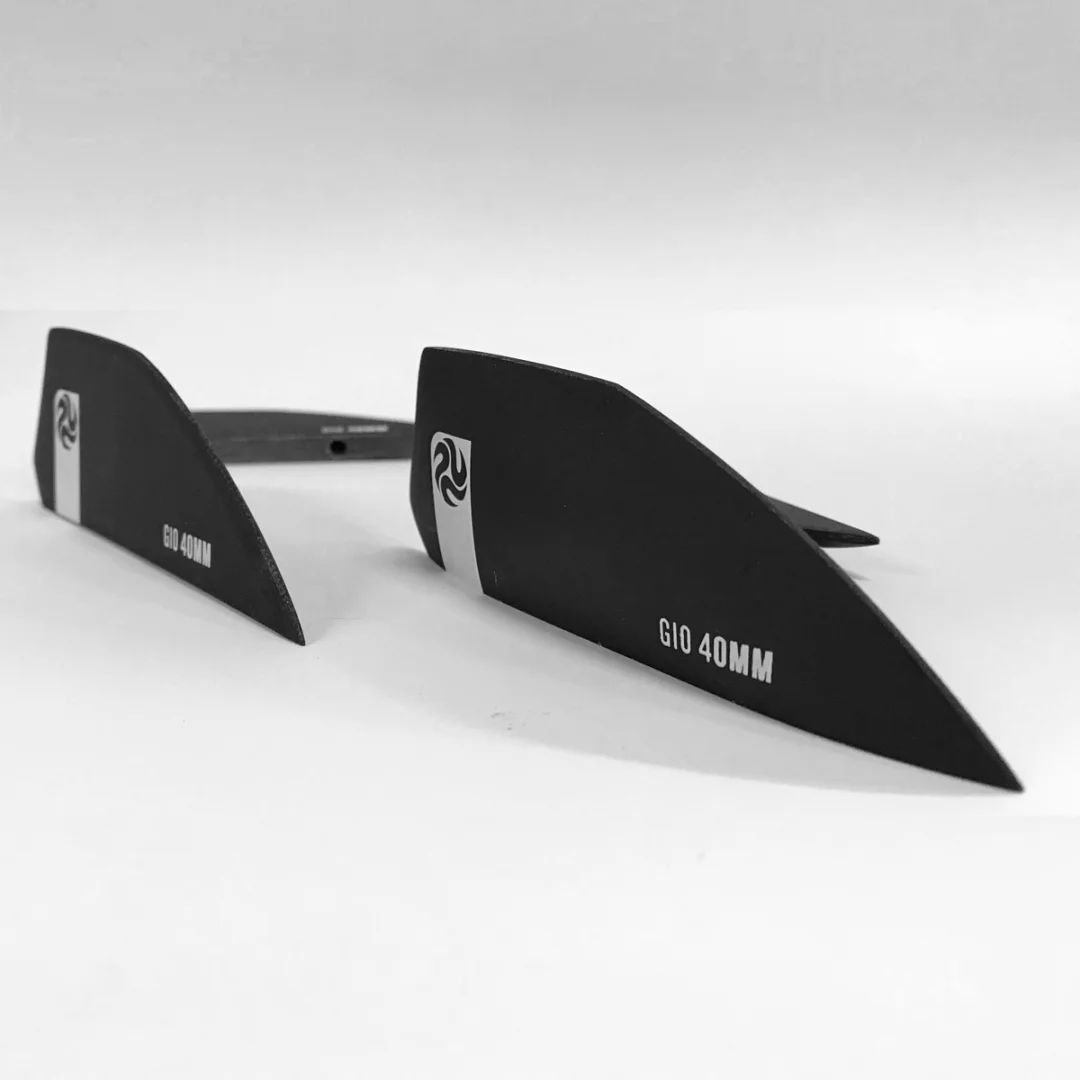 The Capital comes with 40mm G10 fins to ensure a nice grip without losing the ability to correct landings. A combination of grip and playfulness is well tested and works smoothly.




DUAL VELCRO FOOT STRAP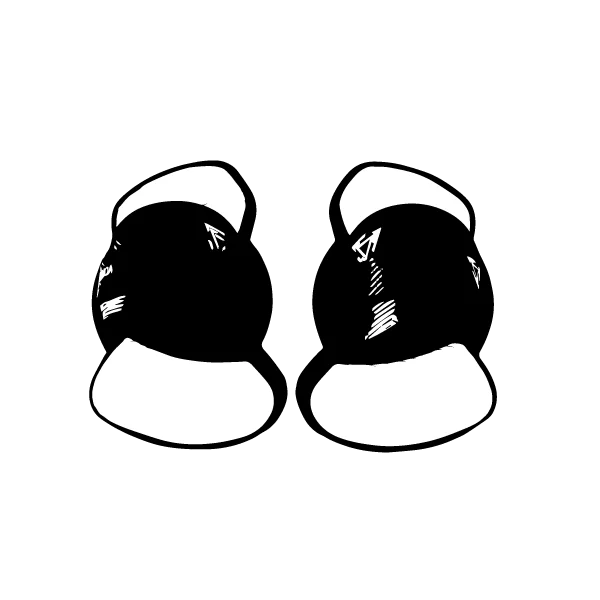 Never lose your kiteboard - A perfect fit of your pads and straps is essential for a good board feeling. The new dual Velcro foot strap has four adjustment points for a perfect fit. 


BOOTPROOF INSERTS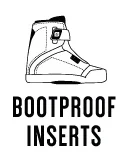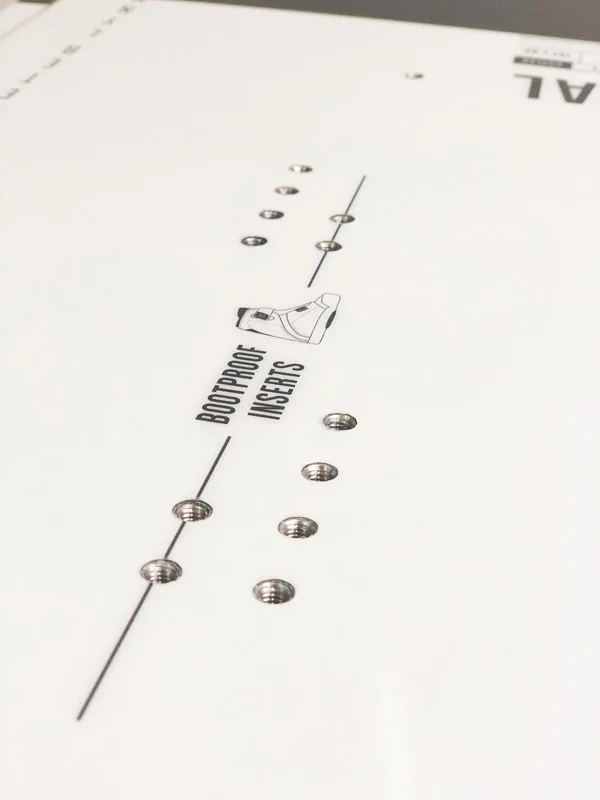 The Capital is built to be ridden with boots. The middle inserts are strengthened to withstand the force of boots
Kiteboard Comparison
Gallery